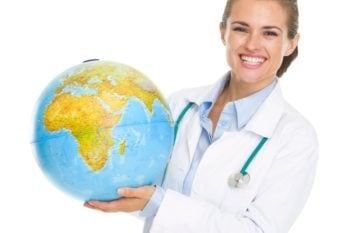 Country Specific Travel Insurance and Safety Advice
International Citizens Insurance is a global provider of travel insurance, trip cancellation plans, and travel medical insurance. We can insure any individual or group from any country traveling to another country. We pride ourselves on having a wide range of products and services to serve a global audience.
As an organization providing expatriate insurance to international citizens, world travelers, and global nomads, it is our responsibility to create and share helpful advice and resources to ensure safe travel abroad. To support this effort, we are building out specific guides with advice on traveling to some of the more popular destinations with specific health information and advice for your trip.
The guides in this section provide a wealth of information for world travelers. For each country, you can find specific health, insurance, and safety resources that will help keep you safe on your next visit. We have provided links to health centers and local hospitals. We have provided tailored suggestions for international health insurance, and travel insurance plans relevant to visitors to that country.
If you have questions not answered here, you can always contact our customer service team, who can walk you through the process and answer your specific questions. If you would like specific information on other countries not listed here, we can provide the information to you directly.
Find the Best Travel insurance Companies
Please be patient as we build our database of articles. For now, we have detailed advice for the following countries. Please share. Like and/or Tweet!
and our most popular article:
Most Popular Travel Insurance Plan: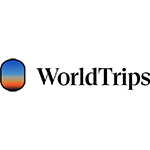 Emergency medical, evacuation, repatriation benefits
Choose between the basic and more extensive coverage
Meets Schengen visa insurance requirements
24/7 worldwide travel and emergency medical assistance
Plan Details
|
View Brochure
|
Apply Online
Recommended International Insurance Plans
Short Term / Trip Cancellation: Learn More  |  Free Quote / Apply
Travel Medical (5 Days to 12 Months): Learn More  |  Free Quote / Apply
Global Medical (Long Term / Expatriates Plans): Learn More  |  Free Quote / Apply
Additional Resources