How to Compare the Best Global Insurance Companies
There are many resources online to help you make your decision before purchasing the best international insurance for you.
Choose the right insurance company for you by looking at six key factors: rating, cost, eligibility, coverage area, medical benefits, and healthcare network. Each international insurance company offers standard benefits, but some offer a bit more than others at a great price.
To further help you with your research, we have created a comparison table highlighting four of the top international insurance providers, Cigna, GeoBlue, William Russell and IMG.
You can also request a free quote, which will allow you to compare several plans tailored to your specific needs.
Best International Health Insurance Companies FAQs
Most domestic health insurance policies do not cover you outside of your home country. Typically, a domestic insurance plan will only cover you domestically, in your home country. You may have access to limited emergency medical benefits when traveling abroad. Check with your plan to confirm what type of coverage they may offer you while abroad. 
A Global Medical policy can provide you with coverage worldwide. Typically you will be able to choose a doctor or hospital in any country, including where you are living as well as in your home country.
If you plan on traveling or moving abroad, you need the best travel insurance, for trips, or global medical insurance, for those living abroad, in case you become ill or are injured.
The top five international insurance companies are:
Cigna Global
GeoBlue Global Medical
International Medical Group
William Russell
Now Health International
Our team can help you research, compare, and get pricing for these insurers, as well as others. 
The largest international health insurance company in the world offering international private medical plans is Cigna International. Cigna covers over 86 million customers in over 200 different countries. Their global healthcare network is made up of 1.65 million hospitals and healthcare professionals across the world.
Other large insurers include GeoBlue, AXA, Allianz, and BUPA.
Short Term Global Health Plans
The difference between international health insurance and travel medical insurance is the length of coverage provided and the level of benefits included in the policies.
Even if you have private medical insurance from your home country, it most likely will not be accepted abroad when you get hospitalized due to an accident or illness. Even if it does, it will probably be insufficient to cover all the medical costs for your recovery.
If you are traveling out of the country on a shorter trip, travel insurance is a necessity. Read our guide to the best travel insurance companies and get the best plan for you.
Group Options for International Medical Coverage
If you have international employees and are an employer, part of an organized group, involved in a non-profit agency, or otherwise interested in group options, we can help. For this purpose, we have compiled our list of the best group global medical insurance plans, listing various global medical programs for your organization.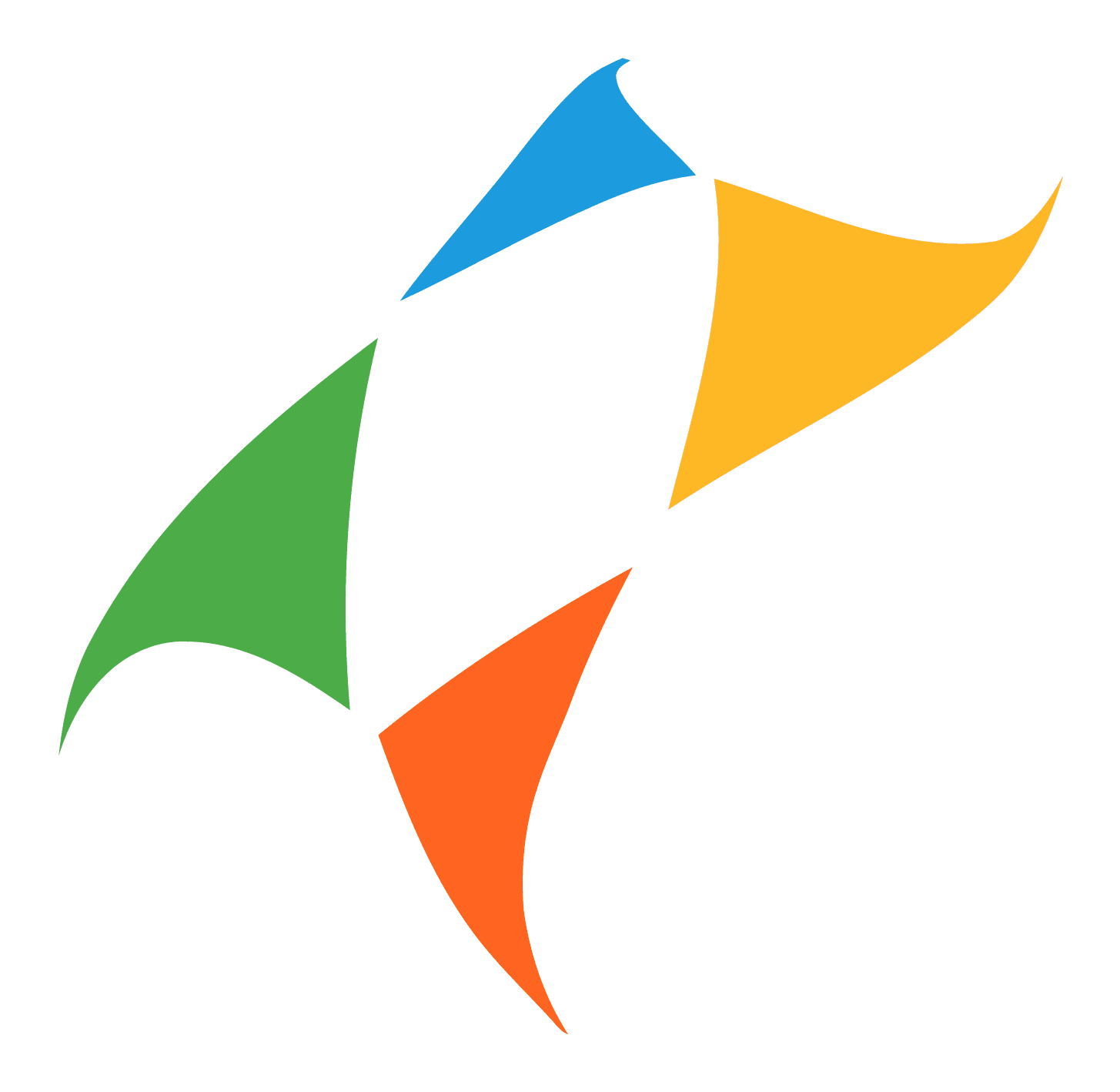 Offering group plans for international health, life and travel
Request a quote from the leading insurers around the globe
A licensed agent will provide quotes and expert advice
Need a Group Plan? Visit: Group International Insurance Ready to Start? Request a Group Quote
Get the Best Plan With the Help of International Citizens Insurance
Our mission is to educate you about the value of global medical, life, and travel insurance. Using our reliable and well-researched resources, you can easily select, compare, and study the plans offered by trusted insurance providers. With this information, you can be assured that you're safe and secure when you travel or relocate overseas.
You'll find the best global health insurance, international life insurance, travel medical insurance, international group plans, and trip cancellation insurance policies at International Citizens Insurance. As always, please review the policy's terms carefully and discuss them with us so we can guide you through the application process.
If you want help choosing the best international health insurance plan for you, request a quote and we will help you find the best plan to suit your needs.
As the largest international health insurance broker in the USA, International Citizens Insurance works with more than 4,000 expats, international citizens, and global nomads every month to advise them on a wide range of plan options and benefits. Our team of licensed advisors is made of of expatriates, world travelers, and experts on global health plans. Let us help guide you.
Interested in learning more?
Get a FREE quote today and start building your plan!
Author: Joe Cronin, Founder and President of International Citizens Insurance. Mr. Cronin, a former expat, is an authority in the areas of international travel, and global health, life, and travel insurance, with expertise in advising individuals and groups on benefits for today's global workforce. Follow him on LinkedIn or Twitter.