How long will you need coverage?
How long will you need coverage?
International Insurance Plans
Research plans, compare your options and make a smarter decision.
International Citizens Insurance: Global Insurance Services
Our mission is to educate consumers on the value of global medical, life, and travel insurance while providing a resource for them to research, compare and purchase plans for their relocation abroad or international trip. We work with corporate HR, volunteer groups, travel companies, international employees, expatriates, missionaries, and anyone traveling throughout the world.
Through our website, we offer some of the very best international health insurance, travel medical insurance, international life insurance, group insurance, and travel insurance policies to people from all around the world. Unlike traditional insurance sources, International Citizens Insurance provides all their plans online through their website, which has benefits over traditional insurance brokers/ agents, such as offering insurance 24 hours a day, seven days a week.
About Our Services – Guidance in Finding an International Insurance Plan
As independent agents, we are working for you, our clients. There are no charges for our service. The plans cost the same; you get an extra layer of service working with licensed agents focused on your needs.
As leading global benefit consultants, we have access to a wide variety of international health and travel insurance plans for individuals and groups so we can find the best plan to meet your specific needs. Not all plans are the same, and we will guide you through the research and assist with the application process. Once approved, you can reach out to us if you need additional assistance throughout the term of your policy.
Health and Travel Insurance News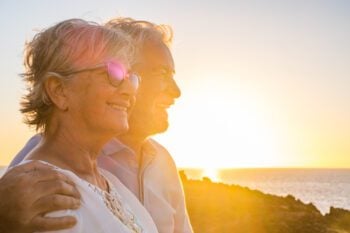 Traveling Well Over 75 Retirement, the years after people turn 65, is often considered your golden years for travel. In 2020 and 2021, many retirees had to delay "bucket list" […]
Read more
What Our Customers Say About Us