How long will you need coverage?
How long will you need coverage?
Global Insurance Services
International Citizens Insurance is the premier provider of international health insurance, travel medical insurance and expatriate insurance, offering comprehensive plans at affordable rates. If you need help choosing a plan for work or your family, view our plans or contact one of our licensed agents.
International Insurance Plans
Research plans, compare your options, and make a smarter decision.
Medical, Life, and Travel Insurance
Research Insurers and Plans
Group Insurance for Companies
Missionary Trips, Volunteer Programs, and more…
International Citizens Insurance: Global Insurance Services
Our mission is to educate consumers on the value of global medical, life, and travel insurance while providing a resource for them to research, compare, and purchase plans for their relocation abroad or international trips. We work with corporate HR, volunteer groups, travel companies, international employees, expatriates, missionaries, and anyone traveling worldwide.
Through our website, we offer some of the very best international health, travel medical, international life insurance, group insurance, and travel insurance policies to people from all around the world. Unlike traditional insurance sources, International Citizens Insurance provides all their plans online through their website, which has benefits over traditional insurance brokers/ agents, such as offering insurance 24 hours a day, seven days a week.
About Our Services – Guidance in Finding an International Insurance Plan
As independent agents, we are working for you, our clients. There are no charges for our service. The plans cost the same; you get an extra layer of service working with licensed agents focused on your needs.
As leading global benefit consultants, we have access to a wide variety of international health and travel insurance plans for individuals and groups so we can find the best plan to meet your specific needs. Not all plans are the same, and we will guide you through the research and assist with the application process. Once approved, you can contact us if you need additional assistance throughout your policy term.
Our Reviews - Our Customers Love Us
Individual Plans for Global Citizens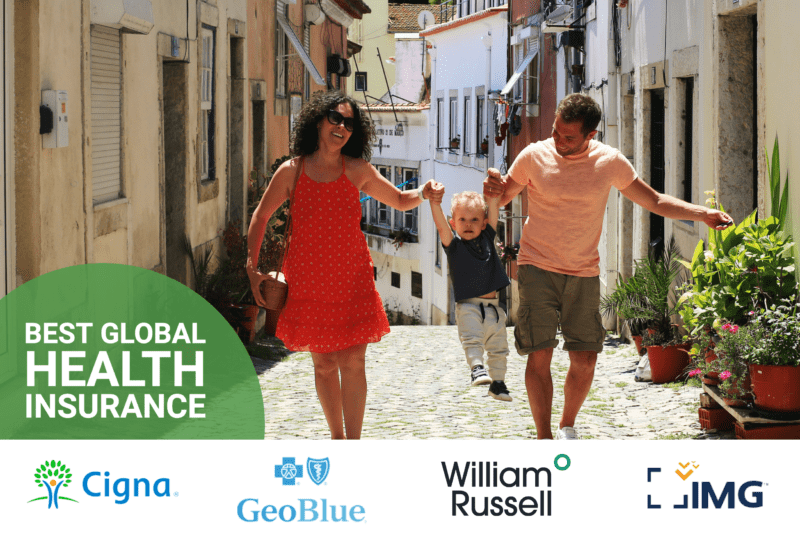 International Private Medical Insurance – IPMI Are you planning to live overseas for extended periods? If so, investing in a high-quality international health insurance plan to cover your medical needs is a good idea. An international medical insurance plan can be your lifeline if something happens while you are abroad and you need to seek […]
Read More

→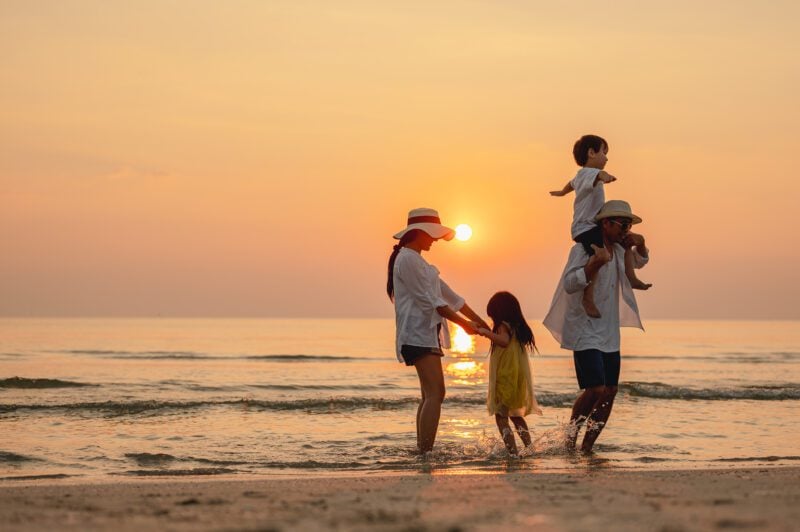 Global Life Coverage for International Citizens Secure your family's future today! Get a free quote and protect what matters most. Get a Quote Key Benefits of Global Life Insurance Global Coverage International life insurance policies offer worldwide coverage, ensuring that the death benefit is paid to beneficiaries even if the insured person passes away abroad. […]
Read More

→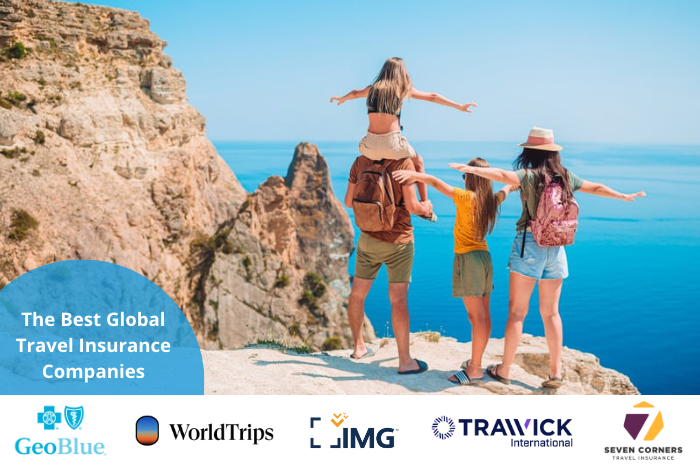 Any travel professional will tell you that you should get international travel insurance when going overseas. You might think this is just a marketing tactic to get you to spend a lot of money on something that's unlikely to be useful for your trip. But in reality, a good plan can be a literal life-saver, […]
Read More

→
Global Benefits for Organizations and Employers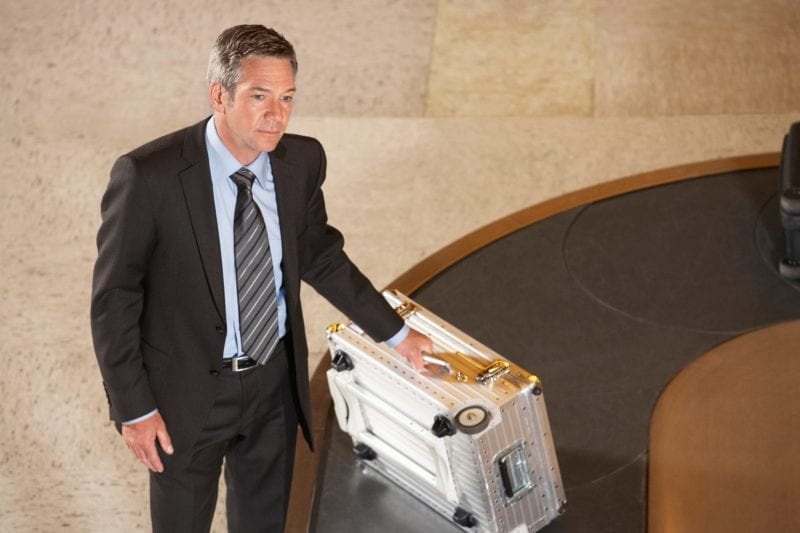 Group Corporate International Insurance Plans An international assignment or traveling for a work trip can be an incredible life experience as well as an opportunity for your employees to grow within the company. International consultants can be a valuable asset to your business, bringing global expertise and contacts. Yet when your company sends employees overseas, […]
Read More

→
Group Travel Insurance Plans – An Overview It's essential to sign up for travel insurance before heading out on any trip. But what if you're traveling with a group of people? Perhaps your company is attending a work conference, your employees frequently travel to foreign locations throughout the year, you run a mission group and […]
Read More

→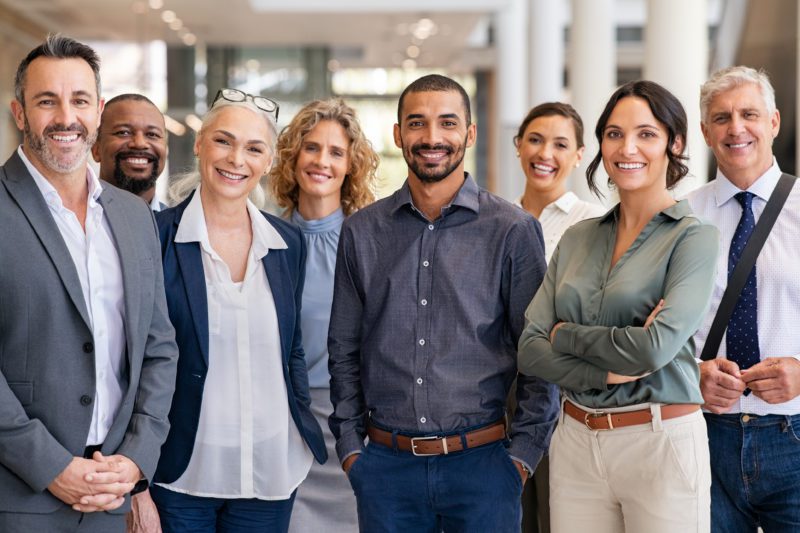 2023's Best Group International Medical Insurance Plans Are you sending employees abroad to open new offices as your company expands globally? Maybe you're heading a group of volunteers traveling to build housing in Haiti after a hurricane. Or perhaps you supervise a sales team working on a six-month project in Singapore. Whatever your situation, if […]
Read More

→
Global Insurance Updates, Articles, and News
Winter is a time for snow, ice, and the outdoor sports that make cold weather fun. For many international travelers, winter isn't complete without a season pass to the ski slopes. Summer skateboarders turn into winter snowboarders. Resorts and destinations offer more cold-weather sports, too, for all levels of activity.
Yet wintertime sports are also famous as a shortcut to injuries. What's more, those injuries may not be covered by your standard health insurance if they take place out of state or in a different country. And what if your ski trip or resort visit doesn't go as you planned – if there are delays, lost luggage, or even snowless slopes?  A travel plan with winter sports insurance can cover all of these with support or compensation.
Read more