Companies Offering International Insurance
We are proud to offer a comprehensive listing and comparison of the leading international insurance companies offering the highest quality products and services to our customers. Please review detailed information on each company and the specific products they offer.
Below is a list of companies we currently partner with. Click on any of the company names, and you will find details on their services and products. We provide further details on each product in the Insurance Plans section of our website.
Global Insurance Providers
Choosing an international insurance plan is important whether you are moving abroad for the rest of your life or simply leaving the country for an extended trip abroad; It all starts with identifying the best global medical, international life, and travel insurance providers. We have done the hard work and reviewed the leading insurance companies in the world. Only the top providers are listed below. We chose the companies in our list based on their AM Best ratings, customer service history, and product offerings. Our top priorities are our reputation and your satisfaction with the coverage you get.
International Insurance Companies Offering Group Coverage for Organizations
We have various options if you are looking for global group insurance for your employees working or traveling abroad on an international assignment. The plans include travel, health, life, and other benefits for international employees or group participants.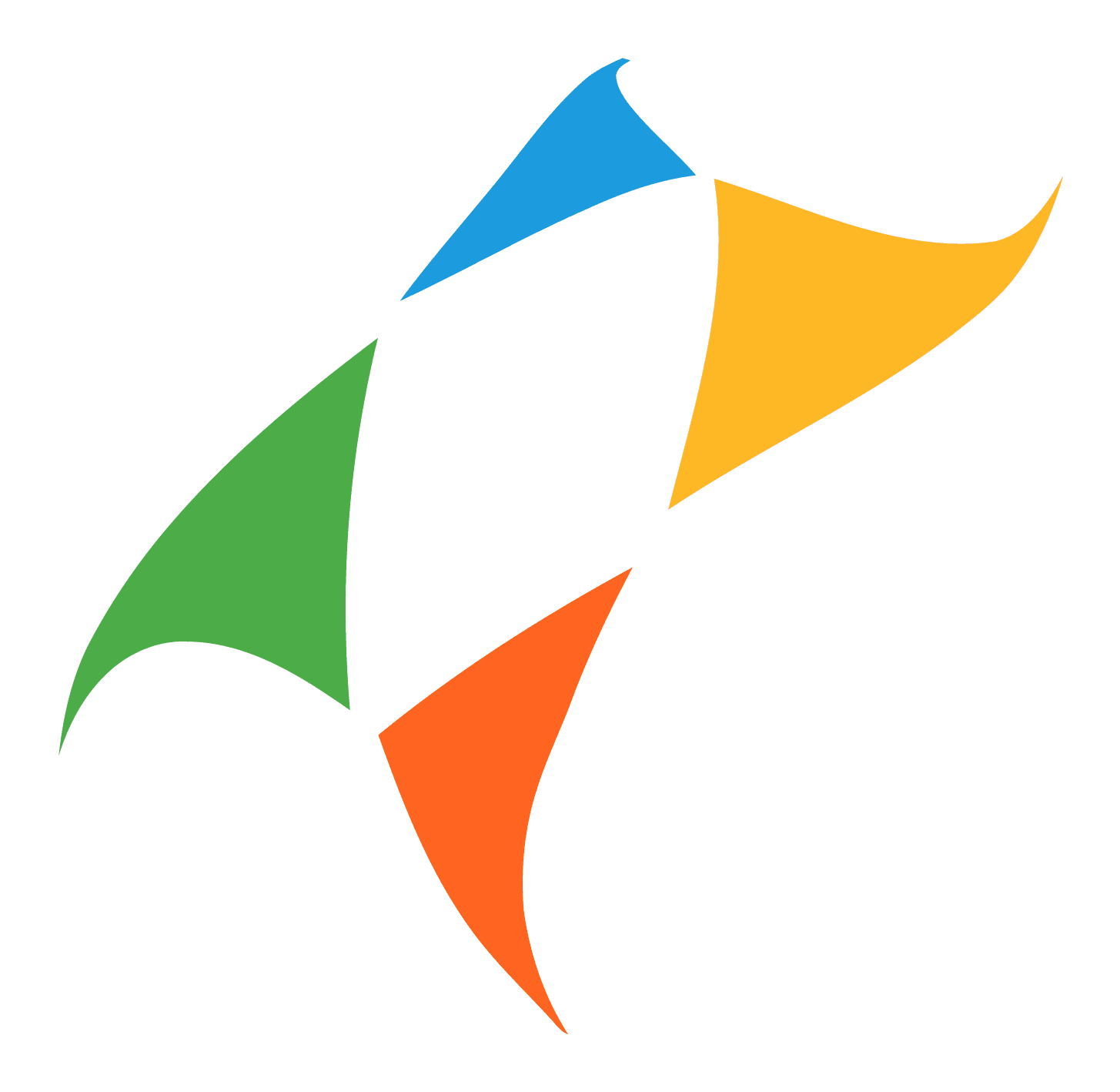 Offering group plans for international health, life and travel
Request a quote from the leading insurers around the globe
A licensed agent will provide quotes and expert advice
Insurance Companies vs. Brokers
Our company, International Citizen Insurance, is one of the leading international insurance brokers in the world. Brokers work with multiple major international companies, Third Party Administrators (TPA), or carriers and can help guide you through researching, applying for, and purchasing a plan. The plans cost the same if you buy through us or direct with the carrier. There are no added costs for using a broker. You will get someone who knows multiple plans and can advocate for you during the application process and beyond. We are here to help.
Also Read:
Best International Companies...
According to AMBest
The top 10 global insurance companies ranked by non-banking assets are listed below.
Allianz SE has taken over the top position with total non-banking assets exceeding $1.2 trillion. AXA S.A. took the 2nd spot. Prudential Insurance, 5%, and Ping An Ins Co of China, 16.5%, also benefitted from significant growth over the last few years. China Life Insurance Company saw the second largest growth with a 12.15% gain. (Source AM Best - 2022)
Allianz SE, Germany
AXA S.A., France
Prudential Financial Inc., United States
Ping An Ins Co of China LTD, China
Berkshire Hathaway Inc., United States
MetLife Inc., United States
Nippon Life Insurance Company, Japan
China Life Insurance Company, China
Legal & General Group plc, United Kingdom
Manulife Financial Corp, Canada
The top 15 international insurers ranked by Net Premiums Written (NPW) are listed below.
UnitedHealth Group Incorporated, United States
Centene Corporation, USA
Elevance Health, USA
China Life Insurance (Group) Company, China
Ping An Insurance Group, Co., China
Kaiser Foundation Group of Health Plans, United States
AXA S.A., France
Allianz SE, Germany
Peoples Insurance (Group) Co., China
Assicurazioni Generali S.p.A., Italy
Humana, Inc., USA
Berkshire Hathaway Inc., United States
State Farm Group, United States
Munich Reinsurance Company, Germany
CVS Health Corp. Group
Source: Reinsurance News
Top 5 International Life or Annuity Insurance Companies By Direct Premiums Written ($000).
| Rank | Group/Company | Direct premiums written (1) | Market share (2) |
| --- | --- | --- | --- |
| 1 | MetLife Inc. | $97,860,893 | 11.3% |
| 2 | Equitable Holdings | 83,179,735 | 9.6 |
| 3 | Prudential Financial Inc. | 59,387,003 | 6.9 |
| 4 | Massachusetts Mutual Life Insurance Co. | 41,683,012 | 4.8 |
| 5 | New York Life Insurance Group | 38,855,736 | 4.5 |
(1) Includes life insurance, annuity considerations, deposit-type contract funds and other considerations, and accident and health insurance before reinsurance transactions.
(2) Based on U.S. total, includes territories.
Source: III.org, NAIC data, sourced from S&P Global Market Intelligence, Insurance Information Institute.
In addition to the companies listed above, we work with Allianz Health Insurance, Integra Global, Now Health International, IMG Europe, and Bupa Global.
Best Policies Based on Where You Will Be Living
If you are looking for specific companies to provide coverage as you move to a particular country, we can offer the following guides to health insurance by country. The articles advise the best international insurance for international citizens living abroad.
Recommended Plans Based on Where you are Moving From
A list of the Expat Insurance plans for people moving from the following countries.
Read More:
International Travel Insurance Plans
For those traveling abroad for a shorter period of time, we recommend Travel Medical Plans, which are travel insurance policies that cover medical expenses and other risks when traveling overseas for, typically, less than a year. Some plans can be renewed for up to 3 years. Trip Cancellation Insurance will cover the cost of your trip if you need to cancel with some additional benefits (emergency medical, lost luggage, trip delay, etc.). For more details, review our article on the best travel insurance companies.