Testimonials for International Citizens Insurance
International Citizens Insurance is proud of our strong customer service with expertise working with expatriates, global citizens, missionaries, and international non-profits. We specialize in offering the best international health insurance, travel medical, group and travel insurance policies to travelers from all around the world. Read our customer reviews to learn more about working with us.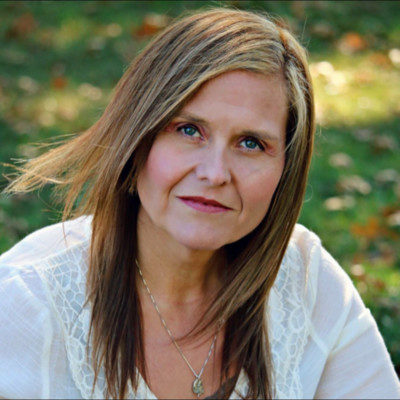 Some Recent Google Places Reviews
Read What Customers Are Saying About Us on Yelp
Very good service with very good follow-through. They provided me with some great options specifically for my situation. I will continue to work with...
I'm not sure how I stumbled on this insurance brokerage - I was googling around the usual suspects - Cigna, Bupa, and Aetna and I...
Andrew Blomberg and his team answered all the questions I had, over weeks of deliberations. Just bought coverage with a discount for annual payment from...
A Few of Our Favorite Reviews Directly from Facebook