Group Travel Insurance Plans – An Overview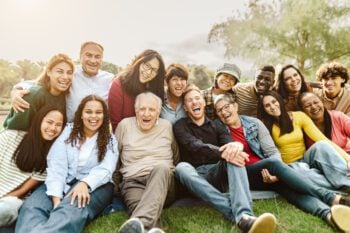 It's essential to sign up for travel insurance before heading out on any trip. But what if you're traveling with a group of people? Perhaps your company is attending a work conference, your employees frequently travel to foreign locations throughout the year, you run a mission group and are arranging a service project abroad, or your church members are planning an overseas volunteer trip. For group travel, whether with employees, friends, or people you share a common interest with, it's possible to purchase group travel insurance plans. However, to qualify for one of these plans, you need a large enough group of travelers, usually five or more people.
Travel insurance covers short-term trips of less than a year in duration. If your trip will last for longer than that, an individual international health insurance plan will be a better fit for your needs.
What Are the Different Types of Travel Insurance for Companies or Groups?
There are different basic types of travel insurance, including:
What Additional Benefits Should Be Included in a Corporate Group Travel Insurance Plan?
Business Travel and Accident (BTA) insurance plans fill gaps in coverage and benefits for groups of employees, volunteers, or other trip participants while they are traveling abroad. They offer a range of important insurance benefits, services, and resources in a single plan.
Accidental Death & Dismemberment (AD&D) coverage
Emergency Evacuation, Repatriation, and Medical Transportation
Security Evacuation in the event of political unrest or a natural disaster
Benefits for spouses and dependents while traveling on business with an insured employee
24/7 access to medical and travel assistance services
Travel Intelligence App that provides a hotline for travel assistance and alerts about local medical, security, and travel-related concerns
Telemedicine services for remote access to qualified medical and emergency personnel
Some plans offer optional benefits that provide additional coverage for disability, rehabilitation, mortgage assistance, liability, workplace violence, post-traumatic stress, childcare, and much more.
How are Group Travel Plans Different from Individual Plans?
Most group travel insurance policies offer the same level of coverage to everyone on the policy, though every traveler will receive their own insurance card. You might not have the option to adjust your level of coverage to include something like trip cancellation coverage or extreme sports coverage. And even if you can adjust the policy to include extra coverage, one person's needs could affect everyone's policy. For example, if one person wants to go cliff diving during your trip, you could end up paying for a plan that covers extreme sports for everyone.
Yet some group travel insurance plans offer the flexibility of individual add-ons. In that case, the traveler who wants extra insurance, such as a policy that includes trip cancellation coverage, could independently purchase a rider with that coverage.
Though each traveler will have the same level of coverage, each person is covered separately. They will have their own policy limits and deductibles and will file their own claims. You don't need to worry that one accident will use up every traveler's medical expense coverage.
Because everyone in the group will either have the same plan or will need to buy individual insurance riders, you should make sure to discuss personal needs before purchasing coverage. If a group's needs are too different, individual travel insurance plans may be a better option. When do you need group travel insurance? One of our licensed brokers would be happy to help you figure out if your situation is better suited for group trip insurance or if individual travel policies are the better choice.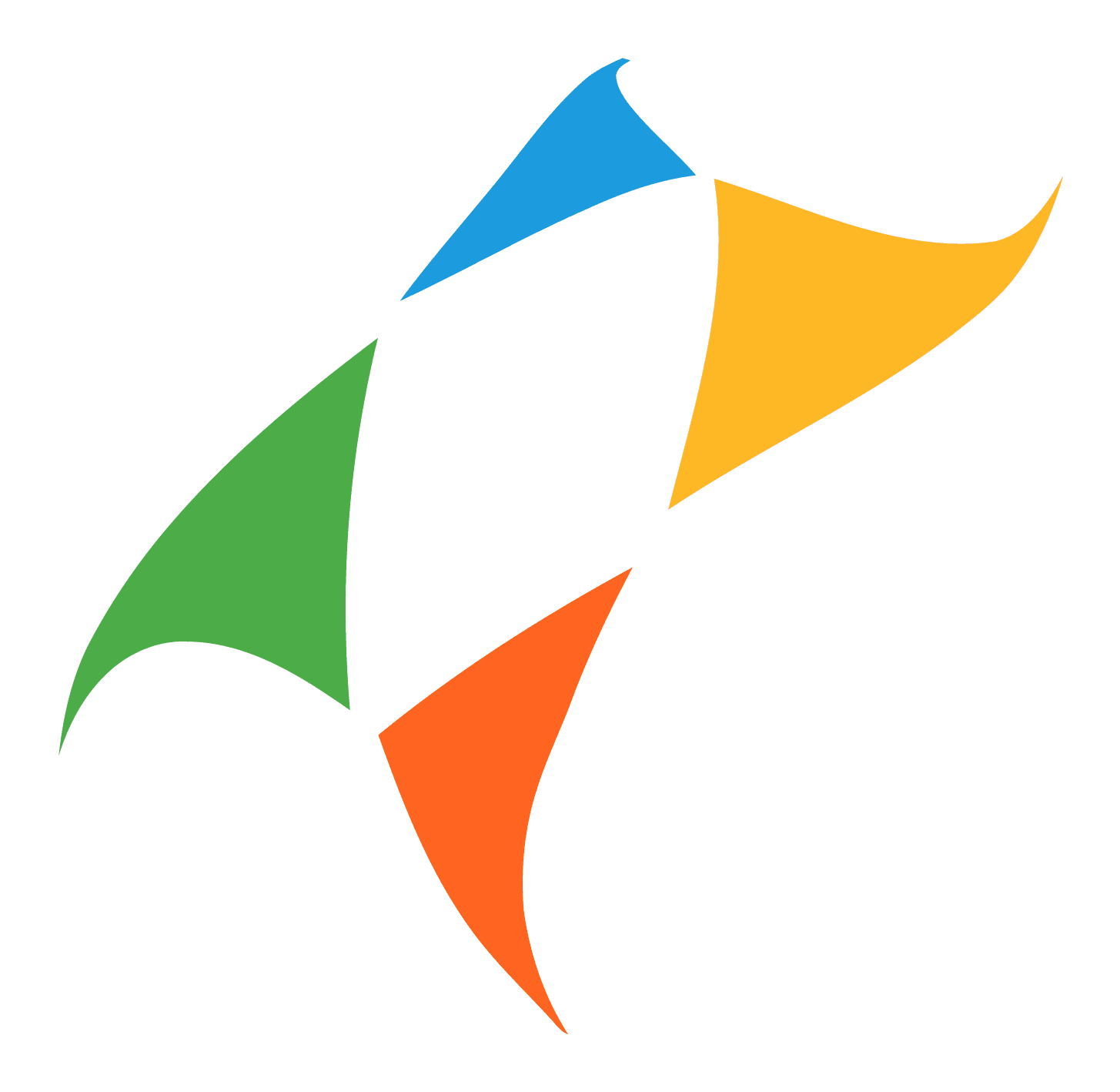 Offering group plans for international health, life and travel
Request a quote from the leading insurers around the globe
A licensed agent will provide quotes and expert advice
Is It Better to Buy Travel Insurance as a Group or Individually?
One reason travelers prefer group travel insurance plans is convenience. Your group must only complete one application to get coverage for all participants. A simple one-time application process saves time for everyone going on the trip.
Buying group travel insurance can sometimes deliver better prices than individual plans. This is particularly true if there are seniors traveling in your group, as they won't have to pay individual insurance rates that are based on age. Yet because some group plans have age limits, you'll need to make sure you select a plan that will cover everyone in your group.
Another benefit of a group travel plan is that everyone on the trip will know which insurance company to contact if necessary. Imagine if someone you're traveling with falls down and needs medical care—without group travel insurance, you might have to desperately search for the injured person's insurance card to know where they can get medical care. With group travel insurance, if there's an accident, everyone will know the insurance company to contact because it will be on every traveler's personal travel insurance card.
Last but not least, you can tailor your group travel insurance to fit the activities on your group trip. For example, if your family reunion includes a day of parasailing, you can opt for extreme sports travel insurance. If you're heading to a destination wedding with older family members who have ongoing medical needs, you might choose a plan with a higher level of medical coverage, as well as medical evacuation coverage.
Group Trip Insurance Isn't Always the Right Choice
Group travel insurance offers many benefits. However, it isn't always the right choice for all groups. Remember, you need a big group, usually with five or more people that are traveling together during every step of the trip. The members of your group also need to fit any nationality and age requirements that a group trip insurance policy may have.
Another thing to remember is that overall there's less flexibility in coverage with group travel insurance. If someone in the group wants medical evacuation or trip cancellation coverage when other group members don't, it might be better for each traveler to purchase an individual plan that suits their needs.
Are you unsure about whether your group members should sign up for individual travel insurance or group travel insurance? Reach out to one of our licensed brokers. We will help you find the best group travel insurance or individual travel insurance plans for your upcoming trip!
How Can I Buy Travel Insurance for a Group?
You become eligible for group travel insurance when you're in a large group — generally five people or more. In smaller groups, each individual traveler should buy his or her own travel insurance policy.
Another requirement for group trip insurance is that your group has to be traveling together for each step of your trip. If Aunt Maria is flying in a few days late for the big family reunion, or if one couple wants to join the group whitewater rafting trip for just a weekend, they won't be eligible for group travel insurance plans.
Some group travel plans require that every group member be of the same nationality. There are also age limits on some group travel plans, so groups with seniors may have to look to individual travel insurance to get covered.
If you're ready to get group insurance for an upcoming trip, Request a Group Quote. We have licensed brokers who can gather quotes so you end up with the best group travel insurance for your upcoming trip.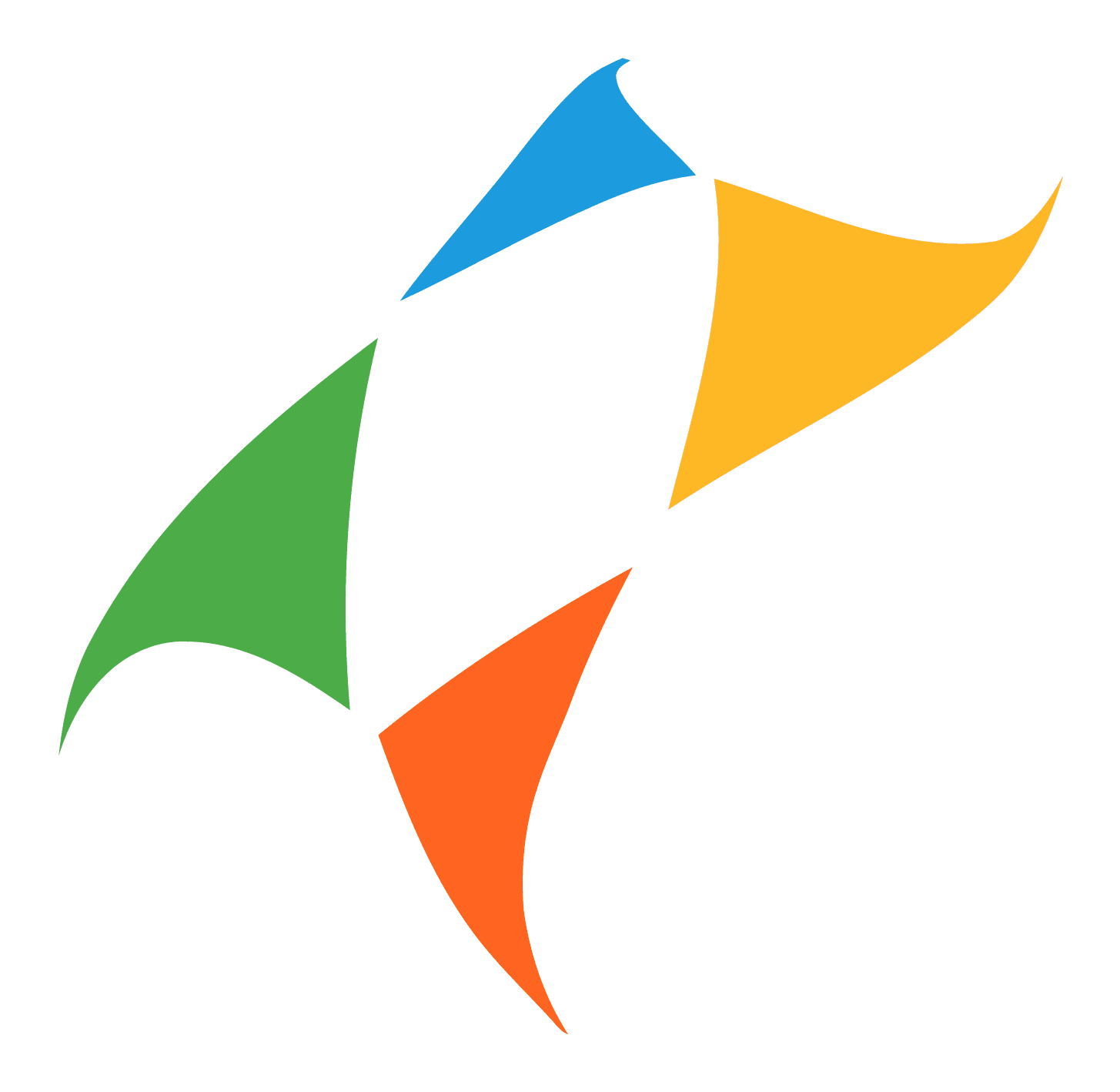 Offering group plans for international health, life and travel
Request a quote from the leading insurers around the globe
A licensed agent will provide quotes and expert advice
Related