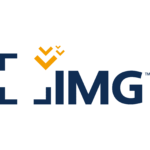 Download and print product information and customer applications for IMG Global Medical Insurance plans.
Return to the IMG Global Medical Insurance product page.
For who is IMG Global Medical Plan designed?
The plan is designed for any international living and working abroad outside of his or her home country. We typically cover expatriates, global nomads, retirees, missionaries, and students. The plan will also cover local nationals (outside of the USA) needing coverage in their home country and abroad. More information:
If you are shopping, you can compare international medical plans using our online chart including some of the best international health insurance companies.