Discussions on International Health and Travel Insurance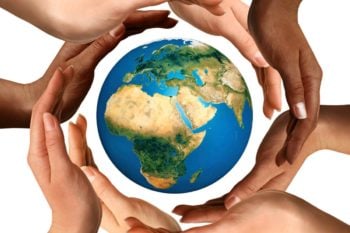 We have created an Expatriates and Global Mobility group on LinkedIn for you to connect with like-minded expats, global nomads and international citizens to share your expatriate experiences. Global relocation is exciting and challenging at the same time. International moving can open doors and change your life.
Join our group to discuss the opportunities and realities of moving abroad, international placement, work abroad, trailing spouses, children of the world and all that comes with an expat lifestyle. International HR, GMS, Worldwide ERC, Expat Management, Living Abroad Specialists – this group is for you.
Top International Insurance Questions:
Expatriate Community Resources and Social Networks
Expatriate Networks and Communities
If you have specific needs or would like to contribute as an advisor, please contact us to discuss.