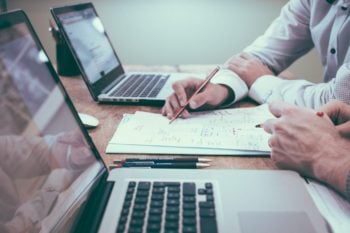 Through our website, we can offer some of the very best international health, travel medical, group and travel insurance policies to people from all around the world. For all current International Insurance clients, we offer the ease and convenience of being able to manage your policy online. This allows you to:
Download and Print your ID Card
Download Policy documents
View Claim Status
Renew your policy
Pre-certification
and so much more…
If you need to purchase a plan or speak with a customer service representative, please contact us.
International Insurance Companies We Work With
For claims and assistance after your policy, your best bet is to contact the insurance company through which you purchased your plan.
International Medical Group Contact:
International Medical Group
2960 North Meridian Street
Indianapolis, IN USA 46208-4715
Telephone: 1.317.655.4500 or 1.800.628.4664
Fax: 1.317.655.4505
Geo Blue Contact Info:
Expats
Inside the US: 1.855.282.3517
Outside the US: +1.610.254.5304
Travelers
Inside the US: 1.888.412.6403
Outside the US: +1.610.254.5830
One Radnor Corporate Center,
Suite 100
Radnor, PA 19087 USA
1.855.682.7965
1.610.254.5300
1.610.482.9953 (Fax)
GeoBlue Product and Services
Cigna Contact Info:
Worldwide
Phone: +44 (0) 1475 788182, or toll-free from the US on 1 800 835 7677. Alternatively, call toll-free from wherever you are in the world using the Cigna Calling Card*
Email: Cignaglobal_customer.care@cigna.com
Other Providers:
Integra Global Health Insurance
Seven Corners Insurance