Helpful Travel Resources and Websites for International Health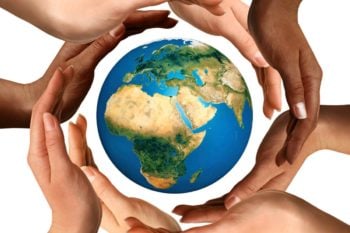 Below you will find a list of helpful websites and resources for those that are interested in international health and travel.  If you know of others that should be included, add them to the comments and if they are good enough, we will add them to our list.
World Health Organization – The United Nations public health arm. Monitors disease outbreaks, assesses the performance of health systems around the globe
International Citizens Group – International Citizens and Global Nomads Forums and Community
British Expats – Home of the British Expat Community online
US Dept of Health and Human Services – the United States Department of Health and Human Services (HHS) is the U.S. government's principal agency for protecting the health of all Americans.
US Dept. of State Travel Services – The State Department's Office of American Citizens Services and Crisis Management (ACS) administers the Consular Information Program, which informs the public of conditions abroad that may affect their safety and security.
Google+ Community for Expatriates – Join our Community of International Citizens and Expats on Google+
Free eBook: Meaningful Travel Tips & Tales
List / Directory of Travel Blogs
The Longest Way Home: "One man on a global quest: travel the world in search of home"
NomadicMatt.com – will provide you with tips and advice on how you can travel anywhere you want without spending a lot of money.
TurnipseedTravel.com – Travel the world, getting the most value for your money.
Contact Us if you have a helpful and relevant resource that we can add!
---
Please feel free to link to our valuable resources and insurance marketplace.  You may use the following code or create your own link:
Medical and Travel Insurance Plans – Research and compare plans for international travel and health.