How Much Does a Cigna Global Plan Cost – Examples
The best way to determine your Cigna Global Health Insurance Plan Cost is to contact one of our agents to request a quote. Cigna Global Medical Premiums, or the cost you pay to Cigna for coverage, can vary greatly. Below are some examples of common real-life scenarios we encounter.
Sample Cigna International Fee Schedules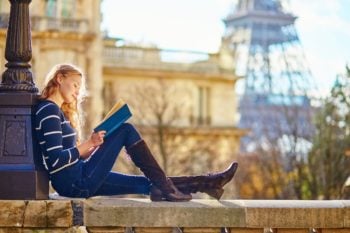 Who: A 25-year-old from Canada teaching English language in Colombia
Plan: Cigna Silver Plan excluding coverage in US and including Emergency Medical Evacuation
Cost: $138 per month*
Who: UK couple in their early 30s with a 2-year-old son living and working in UAE
Plan: Cigna Platinum Plan excluding coverage in US and including International Outpatient, and Health and Wellbeing
Cost: $1,682 per month*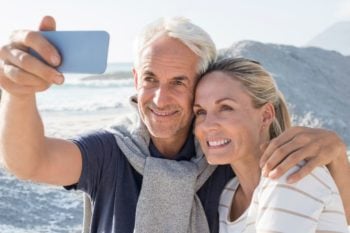 Who: A retired couple from the U.S., both 65, residing in Costa Rica
Plan: Cigna Gold Plan including Emergency Medical Evacuation (excluding coverage in US)
Cost: $1,235 per month*
*Cost estimate based on $375 deductible
How Cost, or Premium, is Determined by Cigna Global
The monthly premium cost of a Cigna Global Health plan depends on the level of coverage, the age of the insured, medical condition, the area of coverage, etc. To understand what affects the price of health insurance costs, please read on.
To determine your premium cost with Cigna Global you must first start by choosing one of their core inpatient plans, which covers you for essential hospital stays and treatments up to the maximum amount per beneficiary per period of cover.
SILVER: $1,000,000 / €800,000 / £650,000
GOLD: $2,000,000 / €1,600,000 / £1,300,000
PLATINUM: Unlimited
Generate your own Free Online Quote
Add Optional Benefits
In addition, you can select optional modules, which enables you the flexibility to create an international health insurance plan that suits your unique needs. Premiums will increase or decrease accordingly.
International Outpatient: More extensive outpatient care for treatments that don't require an overnight stay in the hospital. Including prescribed outpatient drugs and dressings and much more.
International Medical Evacuation: Medical evacuation in the event that treatment is not available locally in an emergency, as well as repatriation, allowing the beneficiary to return to their country of habitual residence or nationality.
International Health & Wellbeing: Proactively manage your own health. Screen against disease, test against common illnesses and get reassurance with routine physical exams.
International Vision & Dental: Vision care including an eye test and a wide range of preventative, routine and major dental treatments.
US Cover
Managing Your Premium Cost with Cigna
Decide if you would like to add a deductible or cost-share. You can choose to have a deductible and/or cost-share on the International Medical Insurance and/or International Outpatient option. No deductible applies to inpatient cash benefits or newborn care benefits.
You will be responsible for paying the amount of any deductible and cost-share directly to the hospital, clinic or medical practitioner.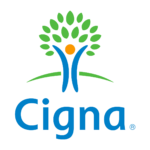 The flexibility to tailor a plan to suit your individual needs
Access to Cigna Global's network of trusted hospitals, clinics, and doctors
The convenience and confidence of 24/7/365 customer service
Plan Details
|
View Brochure
Paying for Your Plan
You can choose to pay for your premiums on a monthly, quarterly, or annual basis. You can make payments by debit or credit card, or alternatively, if you pay annually, you can pay by bank wire transfer.
Generate your own Free Online Quote today.
Related: