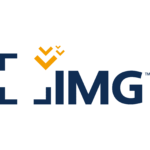 The GlobalFusion plan is a long-term, annually renewable, international private medical insurance plan designed for people living or working abroad. The international private medical insurance GlobalFusion plan is a flexible and understandable medical plan for expatriates, individuals, and families.
An Overview of the IMG GlobalFusion Plan
Flexible, comprehensive medical cover
Cover for Individuals, Families, and Groups
Three unique sub-plan designs - Bronze, Silver, and Gold Plus
Optional add-on coverages
Choose your area of coverage (Europe, worldwide, or worldwide excluding the USA, Canada, China, Hong Kong, Macau, Japan, Singapore, and Taiwan)
Choice of premium installment payment/currency options
Multiple underwriting options to fit your needs
Freedom to choose your provider
Access to two extensive provider networks
Emergency Medical Evacuation and other evacuation benefits
Medical Concierge Program within the USA
24-hour access to assistance and medical professionals
Why Choose IMG Europe's Global Fusion Insurance?
IMG is an experienced company that works closely with clients worldwide and understands the intricacies of global healthcare delivery. And as a global citizen, you and your family need to select the comprehensive international medical insurance that meets your demands.
Anything can happen while living away from home, and it is essential to be prepared for any unexpected illness, injury, or medical emergency. IMG ensures the highest quality and most cost-effective insurance plans.
Coverage Options for the Global Fusion Medical Insurance Plan
Financial Stability provided by A-rated Sirius International Insurance Corporation, which insures and fully underwrites the policy
Three plan options designed to meet a wide range of budgets: Bronze / Silver / Gold Plus
Family covers include free coverage for two children under age 10 for the first year when both parents are insured and 50% off published rate on the first renewal
Medical excess from Nil to $10,000 / €6,700 / £5,500 to suit your budget
Choice of payment frequency if paying by Visa, MasterCard or American Express. You can choose to pay in USD, Euro, or GBP
Choice of underwriting terms- Full Medical Underwriting or Moratorium (up to 64 years of age)
You can create an entry-level, in-patient-based plan, or up to a superior benefit plan
Ability to seek eligible treatment with any doctor or hospital within the geographical area of cover, including home country
Worldwide Accident and Emergency out of area of cover
State Hospital Cash Benefit available on all plans
30-Day Money-Back 'No Hassle' Guarantee
Three Plan Designs to Meet Your Needs and Budget
Bronze plan: The most affordable plan designed for healthy younger adults who are seeking coverage for their most essential needs.
Silver plan: Medical coverage for the budget-conscious consumer and those planning to receive their care in countries with a lower medical cost. Silver offers a wide range of scheduled benefits equipped to meet your essential needs.
Gold Plus plan option — a comprehensive major medical plan designed for people who need long-term coverage. Benefit levels continue beyond year three as long as the coverage remains in effect.
Optional Riders — The Gold Plus option plan offers additional, optional coverages.

Sports Coverage (Gold Plus), including Extreme and Amateur Sports
GlobalFusion Schedule of Benefits
| | Bronze | Silver | Gold Plus |
| --- | --- | --- | --- |
| Lifetime Maximum Limit Per Individual Insured Person | $2,500,000 / £1,375,000 / €1,675,000 | $5,000,000 / £2,750,000 / €3,350,000 | $5,000,000 / £2,750,000 / €3,350,000 |
Who is Eligible to Apply for Global Fusion?
The IMG GlobalFusion Medical Plan is available to U.S. citizens and Non-U.S. citizens from 14 days up to 74 years of age. Your GlobalFusion plan will automatically terminate upon your 75th birthday. If you are enrolled in the GlobalFusion plan by your 65th birthday and maintain continuous cover to age 75, lifetime medical cover is available.
Application Criteria
Individuals and families looking for coverage must complete the information required in the application, and all individuals applying must be listed on the initial Application Form.
What other eligibility criteria are there?
This plan is available to individuals and families of all nationalities. U.S. citizens must reside abroad or plan to leave the U.S. on their effective date and intend to live overseas for at least six of the next twelve months. Non-US citizens may reside anywhere in the world, including their home country, although certain eligibility restrictions may apply in respect of cover in the U.S.
How Much Does an IMG GlobalFusion Plan Cost?
The best way to determine your IMG GlobalFusion International Health Insurance Plan cost is to contact one of our agents to request a quote. GlobalFusion health insurance plan premiums can vary greatly based on which plan you choose and your area of cover. Below are some examples of common, real-life scenarios we and our customers encounter.
Sample Rates for GlobalFusion Plans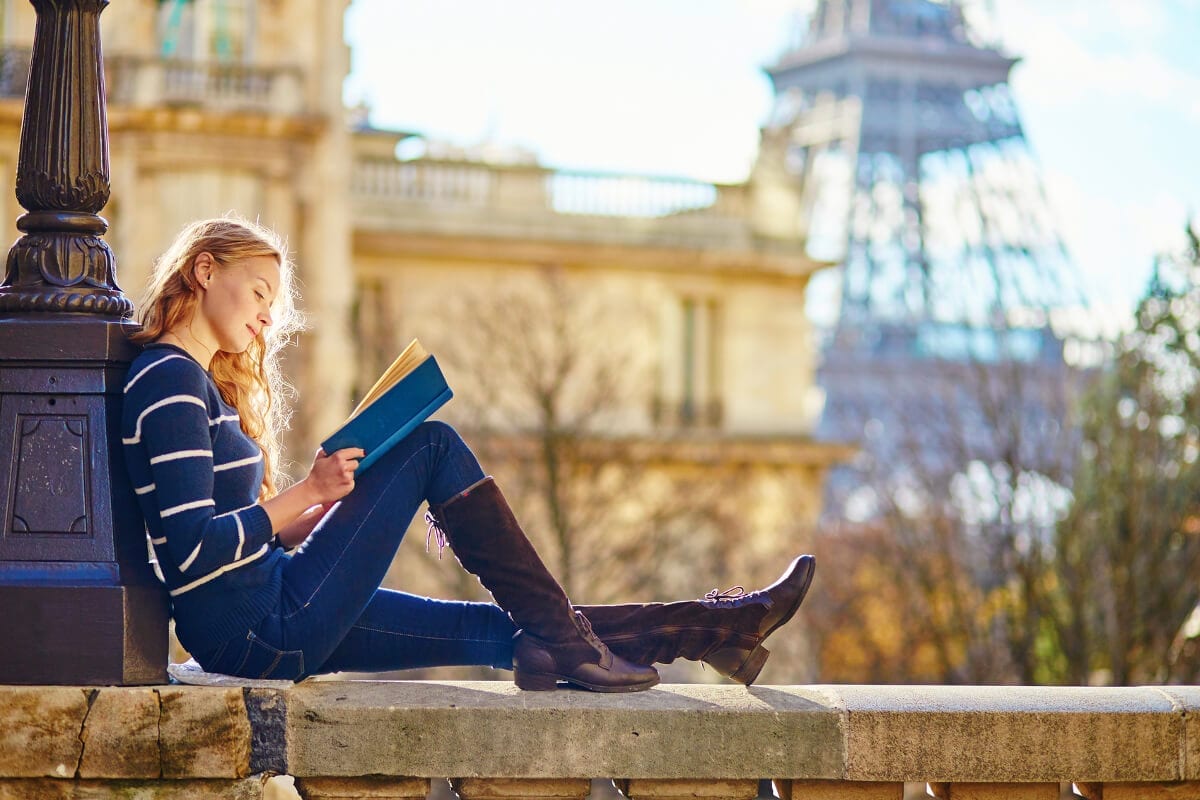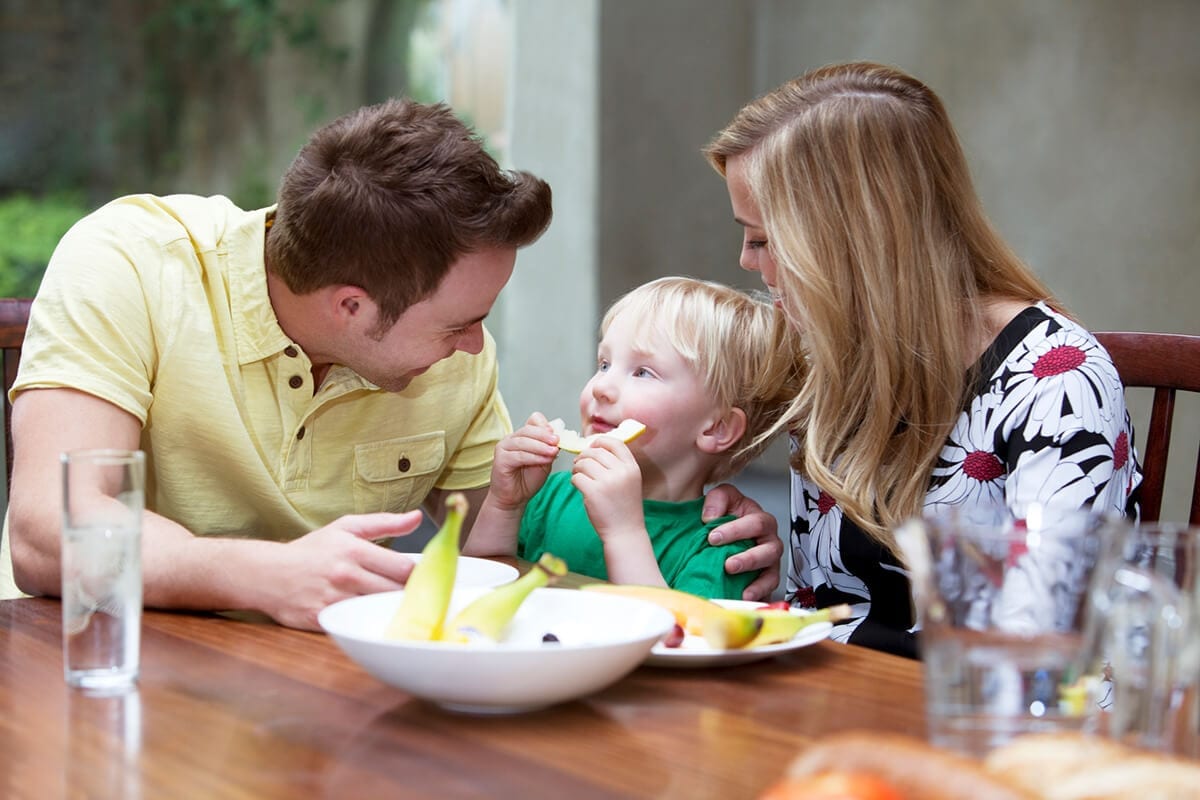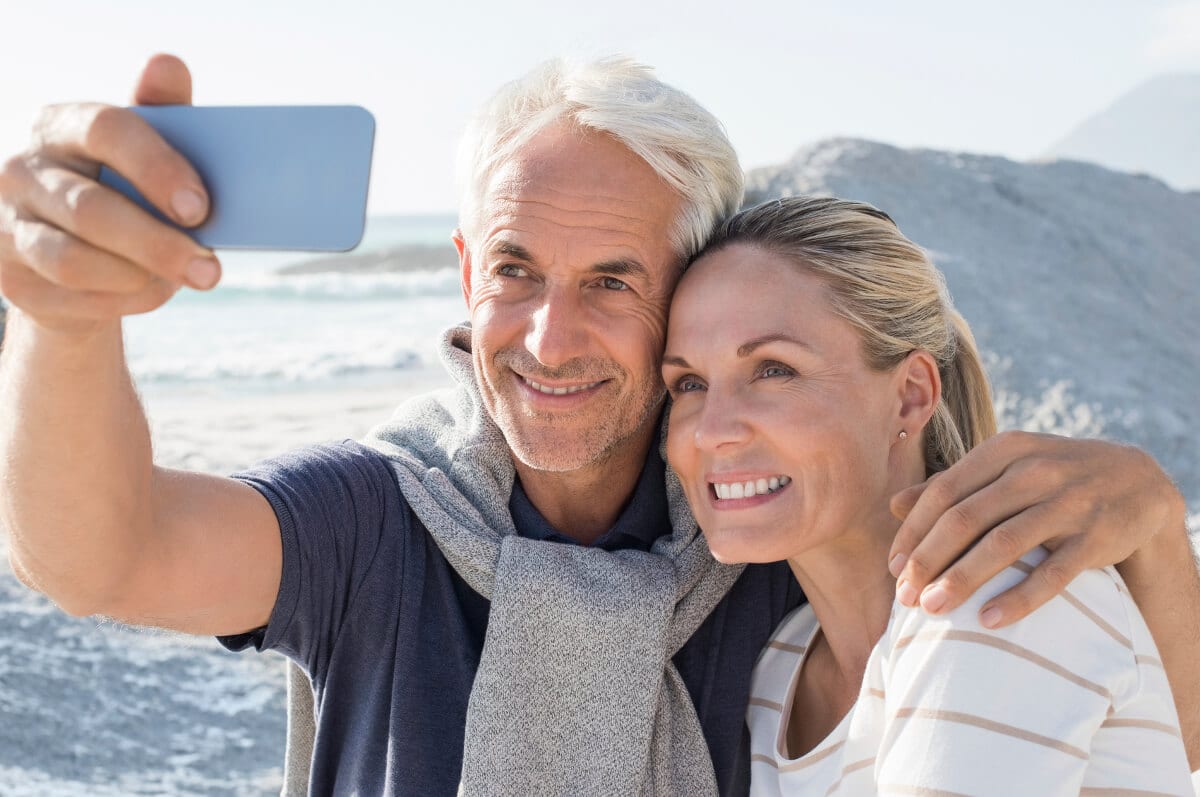 Who: A 25-year-old from Canada teaching English in Colombia.
Plan:  IMG GlobalFusion Bronze Plan, excluding US coverage.
Cost: $90 per month
Who: UK couple in their early 30s with a 2-year-old son living and working in UAE.
Plan: IMG GlobalFusion Gold Plus Plan, excluding US coverage.
Cost: $605 per month
Who: A retired couple from the US, both 65, residing in Costa Rica.
Plan: IMG GlobalFusion Silver Plan, including US coverage.
Cost: $2,659 per month
*Cost estimates based on $250 deductible