GeoBlue Xplorer and Cigna Global are popular options for international health insurance plans, catering to individuals and families requiring coverage while living or traveling abroad. Here's a comparison between the two plans based on various aspects: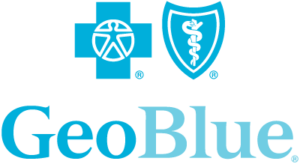 GeoBlue offers comprehensive coverage for medical expenses, including doctor visits, hospital stays, prescription medications, and preventive care. They also provide coverage for mental health services and medical evacuation in emergencies.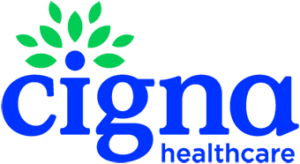 Cigna Global enables you to customize your coverage to match your needs, ensuring you won't pay for services you don't need. Each of their plans starts with robust coverage for hospitalization and medical treatments. You can elevate your protection by opting for supplementary add-ons such as outpatient care, medical evacuation, health and wellness, and vision and dental benefits.
Network and Access to Care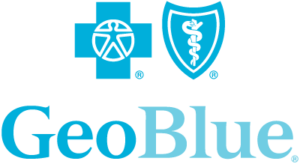 GeoBlue specializes in providing access to quality medical services internationally through its elite network of global healthcare providers, which members can conveniently access via their mobile app. Furthermore, GeoBlue Xplorer collaborates seamlessly with Blue Cross Blue Shield, granting members access to the largest network of healthcare providers in the U.S.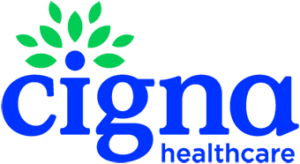 Cigna's coverage extends to more than 200 countries and territories worldwide, allowing you to access treatment wherever you are through its network of over 1.65 million trusted hospitals, clinics, and medical professionals. Their 24/7 customer service centers can serve customers in more than 50 languages.
Flexibility and Customization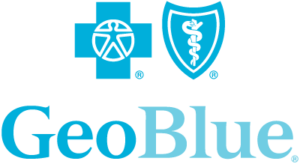 GeoBlue's plans are relatively straightforward, with a few options for deductible and coverage levels. They cater to individuals who prioritize simplicity and comprehensive international coverage.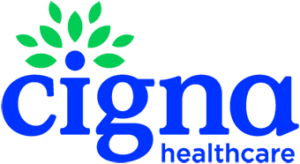 Cigna offers more customization options, allowing members to tailor their plans to suit their specific needs. This includes choosing different levels of coverage, add-ons like dental and maternity, and selecting deductible options.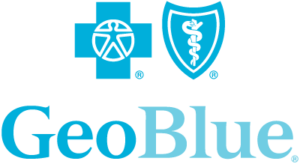 GeoBlue's pricing will vary based on age, coverage level, and deductible. While it aims to provide competitive rates, it might be more suitable for individuals or families looking to balance affordability and the most comprehensive coverage.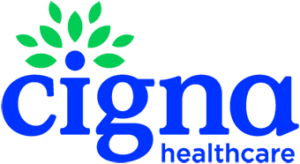 Cigna Global's pricing structure considers not only age but also factors in their geographic location. This approach ensures that the cost of their plans aligns with the specific healthcare cost dynamics of different regions. They're known for their affordability; however, the various customization options influence the final price.
Customer Service and Support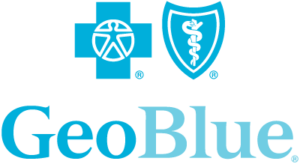 GeoBlue is reputed for its efficient customer service, especially when it comes to handling international claims and providing assistance during emergencies abroad.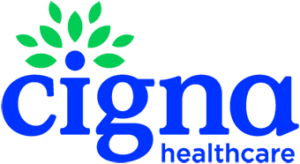 Cigna is known for its strong customer support and online tools that facilitate easy access to information, claims, and policy management.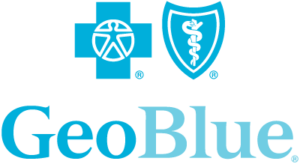 The GeoBlue Xplorer plan provides excellent global coverage and an added benefit for U.S. citizens with up to 9 months of coverage in the United States. This feature is especially helpful for those who need to stay in the U.S. for an extended period while still maintaining their international health insurance. GeoBlue Xplorer also works with Blue Cross Blue Shield for access to a wide network of healthcare providers.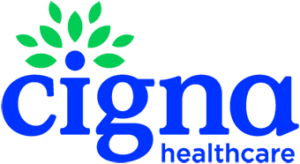 Cigna Global stands out with its worldwide coverage, granting access to over 1.65 million hospitals, clinics, and medical professionals across the globe. Noteworthy is their provision of coverage within the United States for up to 6 months, catering to individuals with periodic stays or temporary residencies. This expansive network ensures access to medical services on a global scale, making Cigna Global a compelling option for international health insurance.
To sum up, both GeoBlue Xplorer and Cigna Global offer robust international health insurance options. However, choosing the best fit relies on your unique needs and preferences. While GeoBlue prioritizes simplicity and quality care, Cigna Global provides increased flexibility, customization, and the potential for additional benefits like dental and maternity coverage. For a well-informed decision, it's advisable to thoroughly compare the plans, considering factors such as coverage, costs, and services offered. Consulting an advisor well-versed in international health insurance can also provide valuable insights to guide your choice effectively.
Hospital Services
For Inpatient and Daypatient Treatment
Paid in full, up to the annual medical maximum
Cigna Global
Optional Benefit
Up to the annual benefit maximum
U.S. Home Country Coverage
Health and Wellbeing
Annual Physical Examination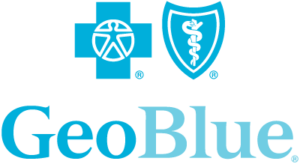 100%
Subject to a $1,000 maximum per calendar year and limited to one per calendar year
Cigna Global
Optional Benefit
100%
Up to $600 maximum per calendar year and limited to one per calendar year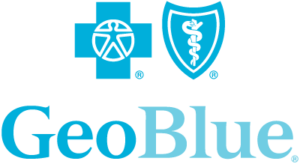 Cigna Global
Optional Benefit
Dental and Vision
Non-Emergency or Accident Treatment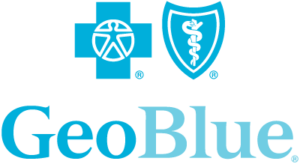 GeoBlue Xplorer
Optional Benefit
Dental Care: Maximum covered expenses of $1,500 per calendar year
Vision Care: 70% of covered expenses per calendar year up to a maximum of $250
Cigna Global
Optional Benefit
Dental Care: Benefit maximum up to $5,500 per period of cover; waiting period applies
Vision Care: 1 eye exam per period of cover and expenses for spectacle and contact lenses and frames up to $310