Tokio Marine HCC Products International Travel Insurance
HCC Medical Insurance Services (HCCMIS) is with you almost anywhere on the planet you may travel for vacation, studying abroad, corporate travel, mission trips or extreme sports adventures.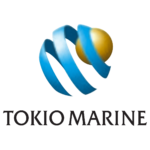 COVID-19 coverage outside your home country
Choose between the basic and more extensive coverage
Meets Schengen visa insurance requirements
24/7 worldwide travel and emergency medical assistance
Plan Details
|
View Brochure
|
Apply Online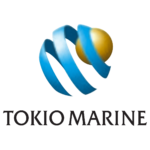 COVID-19 (coronavirus) coverage outside your home country
Four plan levels, monthly payment option, and savings for paying full premium in advance.
Keep your coverage when your studies last multiple years.
Medical providers are available in over 130 countries and territories worldwide.
Plan Details
|
View Brochure
Atlas Group and Student Secure Group insurance plans are available on requests for groups of 5 or more traveling abroad.
Additional International Insurance Plans