Trip Insurance for your Holiday Travel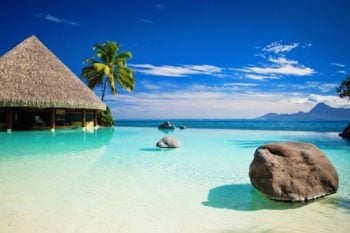 No matter where you are traveling, and how long you are traveling for, holiday insurance is a necessity to cover any and all eventualities while you're away from home.
Many tourists think of holiday insurance when they're planning a longer trip overseas but the fact is, travel insurance can be invaluable even when traveling to the next state. You may be traveling for the Thanksgiving holidays to visit friends or family, or you may be taking an annual vacation in a tropical destination; well holiday insurance can be purchased for any trips like this whenever you travel away from home.
How Can Holiday Insurance Help?
Any trip, big or small, can be covered under a holiday insurance policy. There are many different types of coverage available, depending on where you are going, and what elements of your trip you would like to get covered; you can tailor a policy to your exact preferences so you don't end up paying for features you don't need.
Holiday insurance gives you peace of mind prior to your trip, during your trip, and on your way home. It covers you for such things as flight cancellation, lost baggage, medical expenses, trip cancellation, delay, and evacuation. With holiday insurance cover you know you won't be faced with large medical bills, or have the worry of getting home if your airline stops operating. Your insurance provider can take care of these things for you.
Our recommended Travel Plans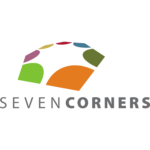 COVID-19 coverage outside your home country
Comprehensive medical coverage from 5 days to 1 year
Your choice of medical maximum and deductible options
An extensive worldwide network of providers
Plan Details
|
Apply Online
|
View Brochure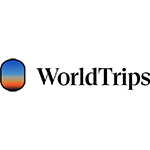 COVID-19 coverage outside your home country
Choose between the basic and more extensive coverage
Meets Schengen visa insurance requirements
24/7 worldwide travel and emergency medical assistance
Plan Details
|
View Brochure
|
Apply Online
What Does Holiday Travel Insurance Cost?
Obviously, the cost of travel insurance varies between providers and between the different levels of cover they offer, but if you're hoping to keep your costs down, or to find the most affordable holiday insurance solution, here are some tips that should help:
Single Trip Insurance Plans – You can purchase a single trip plan that covers you just for the number of days you're away from home on a specific trip. This type of coverage is a good idea if you don't travel away from home very often as it is usually the most affordable. And if you are staying in your home country the policy will cost less than if you are traveling overseas.
Annual Multi-Trip Insurance – If you're someone who likes to travel then an annual policy that covers a year of multiple trips (provided that each trip duration is no more than the maximum number of days specified) is usually the most affordable option. Even if you take just two trips in a year you could find the cost is cheaper than buying two separate single trip plans, so do compare the cost of these two options.
Coverage You Need – Choose a plan that offers the coverage you need and not one with options you don't need. For example, if you are traveling within your home country and you have existing health insurance there's no point in buying a holiday insurance plan with medical expenses included. Consider one that covers trip cancellation and/or trip interruption. On the other hand, be sure to buy adequate coverage for what you will be doing, such as adventure or extreme sports coverage.
If you're unsure of what coverage you need, or which plan would work best for you, seek advice from the customer support team at InternationalInsurance.com.
Also Read: