Best Adventure Sports Travel Insurance
Extreme sports travel insurance plans are designed to provide coverage to adventurous international travelers who "live on the edge of life."
Adventure Sports Covered by Trawick International
Trawick International's SafeTreker plan is perfect for adventurous travelers. The SafeTreker plan is designed for U.S. Citizens or U.S. Residents traveling 100 miles or more from their home country. Travelers may purchase SafeTreker as their primary travel medical insurance or as a secondary plan for enhanced sports coverage.
SafeTreker has four plan levels and provides coverage for over 500 sports and activities. If you are participating in a hazardous sport or activity while traveling, we recommend purchasing the SafeTreker Extreme level plan. SafeTreker Extreme provides coverage for over 400 sports, trip cancelation and interruption, accident and sickness, search and rescue, and sports rental protection.
Abseiling
ATV (Quad Bike) Off-Roading
Base Jumping
Bungee Cord Jumping
Canoe Trekking
Canyoning
Cave Diving
Climbing (mountaineering) up to 7,000m
Cycling (road, recreational)
Deep-Sea Fishing
Expeditions
Figure Skating
Free Diving
Glacier Walking
Horse Riding
Hot Air Ballooning
Ice Climbing
Iron Man
Jet Skiing
Kayaking
Kite Surfing
Luge/Bobsleigh
MotoCross
Mountain Biking
Parachuting
Paragliding
Parasailing
Raquet Ball
Rifle Range
River Tubing
Rock Climbing
Rowing
Running
Safari
Sailing/Yachting
Scuba Diving
Shark Diving
Skiing
Sky Diving
Snorkeling
Snow Shoeing
Snow Tubing
Snowboarding
Surfing
Swimming
Trampolining
Tree Top Canopy Walking
Trekking/Hiking
Triathlon
Tubing
Wake Boarding
Water Skiing
Windsurfing
Yoga
Zorbing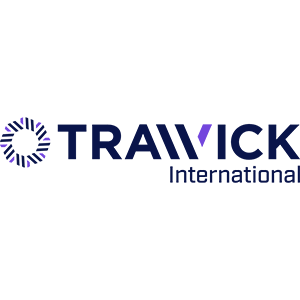 Additional Plans Offering Adventure Sports Coverage
World Nomads offers coverage for hundreds of adventure sports as part of its Standard policy, and even more under its Explorer policy. Seven Corners and IMG offer additional coverage for adventure sports through optional riders, which travelers can purchase with their travel medical insurance. World Nomads, Seven Corners Travel Medical Plus and Patriot Travel from IMG are available to U.S. citizens/residents and non-U.S. citizens traveling abroad for an extended period of time.
Seven Corners Travel Insurance with Sports Rider
The Seven Corners Travel Medical Plan is complete travel insurance with extreme sports coverage as an optional add-on rider. Coverage includes injuries resulting from athletic activities which are non-organized, non-contact, and engaged solely for leisure, recreation, entertainment, or fitness purposes.
Bungee jumping
Caving
Hang gliding
Jet skiing
Motorcycle, motor scooter or electric scooter riding whether as a passenger or a driver
Parachuting
Paragliding
Parasailing
Scuba diving only to a depth of 10 meters with a breathing apparatus provided that you are ssi, padi or naui certified
Snowmobiling
Spelunking
Wakeboard riding
Water skiing
Windsurfing
Zip lining
Activities not covered include any amateur or professional sports (rugby, football, soccer, etc.) or other athletic activity which is organized and sanctioned by any collegiate sanctioning body (e.g., NCAA), a government body, or the IOC (International Olympic Committee).
Additional benefits included as core coverage:
Short-term travel medical insurance
Maximum Limit $50,000 – $5,000,000
Option to purchase for as few as five days, renewable up to 3 years
Trip Interruption, Repatriation, Medical Assistance, and Medical Evacuation
24-hour secure access from anywhere in the world to manage your account at any time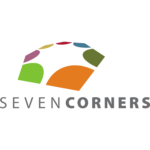 Comprehensive medical coverage with benefits up to $5,000,000.
COVID-19 coverage that extends up to your medical maximum.
Emergency Medical Evacuation protection up to $500,000.
IMG Patriot Travel Medical Plan
The Patriot Travel Medical Plan will cover individuals (up to age 65) for a variety of adventure sports with the purchase of their Adventure Sports Rider.
Abseiling
BMX
Bobsledding
Bungee jumping
Canyoning
Caving
Hang gliding
Heli-skiing
High diving
Hot air ballooning
Inline skating
Jet skiing
Jungle zip-lining
Kayaking
Mountain biking
Parachuting
Paragliding
Parascending
Piloting a non-commercial aircraft
Rappelling
Rock climbing or mountaineering (ropes and guides to 4500m from ground level)
Scuba diving (to 50m)
Skydiving
Snorkeling
Snowboarding
Snowmobiling
Snow skiing
Spelunking
Surfing
Trekking
Whitewater rafting (to Class V)
Wildlife safaris
Windsurfing
All such activities must be carried out in strict accordance with the rules, regulations, and guidelines of the applicable Governing Body or Authority of each such activity. Certain sports activities are never covered, regardless of whether or not you purchase the Adventure Sports Rider. Please note this is only a summary of Adventure Sports and exclusions.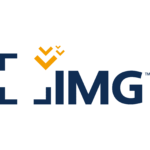 COVID-19 coverage up to policy maximum if you're visiting the U.S.
Maximum limits up to $8,000,000
IMG pays 100% of medical expenses in-network
Plan Details
|
View Brochure
World Nomads Standard and Explorer Plans
The World Nomads Standard and Explorer plans will cover individuals (up to age 70) for over 150 adventure sports activities on their Standard plan and even more on their Explorer plan. The list of covered activities is dependent on what country you reside in – see this page to determine if your preferred activity is covered.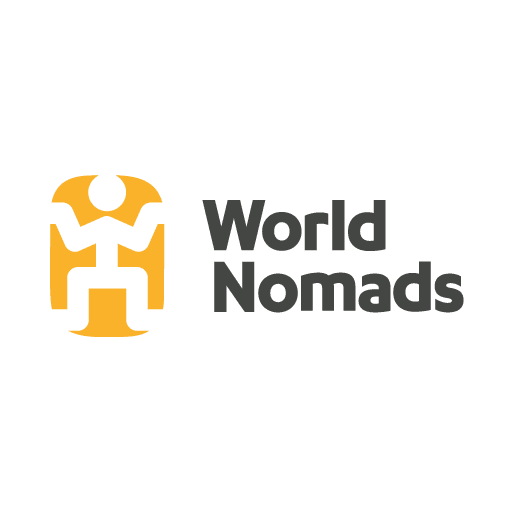 Coverage for 200+ adventure activities
Generous benefits for lost and stolen bags and gear
24/7 emergency assistance