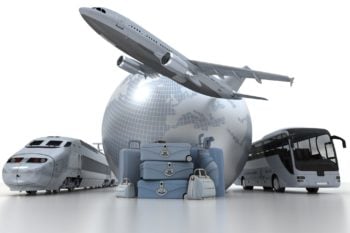 International Personal Liability Insurance While Traveling
Before you leave for your next trip, one crucial consideration may be insurance that covers international personal liability. The benefit of personal liability is paid to cover expenses due to injury to a 3rd person or damage to that person's property. For example, should you get into an accident where you are at fault for the above, costs associated with that accident will be covered according to the policy terms and conditions.
Finding a travel medical policy that includes personal travel liability insurance is a challenge. It is an additional layer of risk for the underwriters and is hard to determine, and therefore, to put a price on.
What is Personal Liability Insurance
According to Wikipedia: "Liability insurance is designed to offer specific protection against third-party insurance claims, i.e., payment is not typically made to the insured, but rather to someone suffering a loss which is not a party to the insurance contract. In general, damage caused intentionally as well as contractual liability are not covered under liability insurance policies. When a claim is made, the insurance carrier has the duty (and right) to defend the insured. The legal costs of a defense normally do not affect policy limits unless the policy expressly states otherwise; this default rule is useful because defense costs tend to soar when cases go to trial.
Travel Insurance Plans that Include Personal Liability Benefits
Some providers that we work with include personal liability insurance. For a travel medical plan, I would recommend the Atlas Plan (Atlas – Free Quote) which includes $10,000 of personal liability benefits with an option to add an additional amount of $90,000 (totaling $100,000 in liability coverage). Also, the Atlas plan provides the typical benefits you would expect in an international travel medical plan, including emergency medical, evacuation, etc.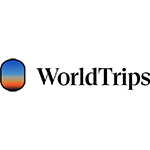 COVID-19 coverage outside your home country
Choose between the basic and more extensive coverage
Meets Schengen visa insurance requirements
24/7 worldwide travel and emergency medical assistance
Plan Details
|
View Brochure
|
Apply Online
Another option for students: Patriot Exchange for International Study which offers liability as an optional add-on to their standards plans.
Organizations, Companies or Non-Profits looking for Commercial Foreign General Liability for their international programs, see: International Commercial Liability Plans
Why Buy Personal Liability When Traveling
As with any insurance policy, the risks need to be weighed against the costs. For a relatively small incremental cost, a plan with personal liability insurance offers additional protection should you injure another person or harm another person's property.
Related: