How Much Does an IMG Global Medical Insurance Plan Cost?
The best way to determine the cost of your IMG Global Medical Health Insurance Plan is to contact one of our agents and request a quote. IMG Global Medical premiums can vary greatly based on which plan you choose and your area of cover. Below are just some examples of common, real-life scenarios we and our customers encounter.
Sample IMG Global Medical Fee Schedules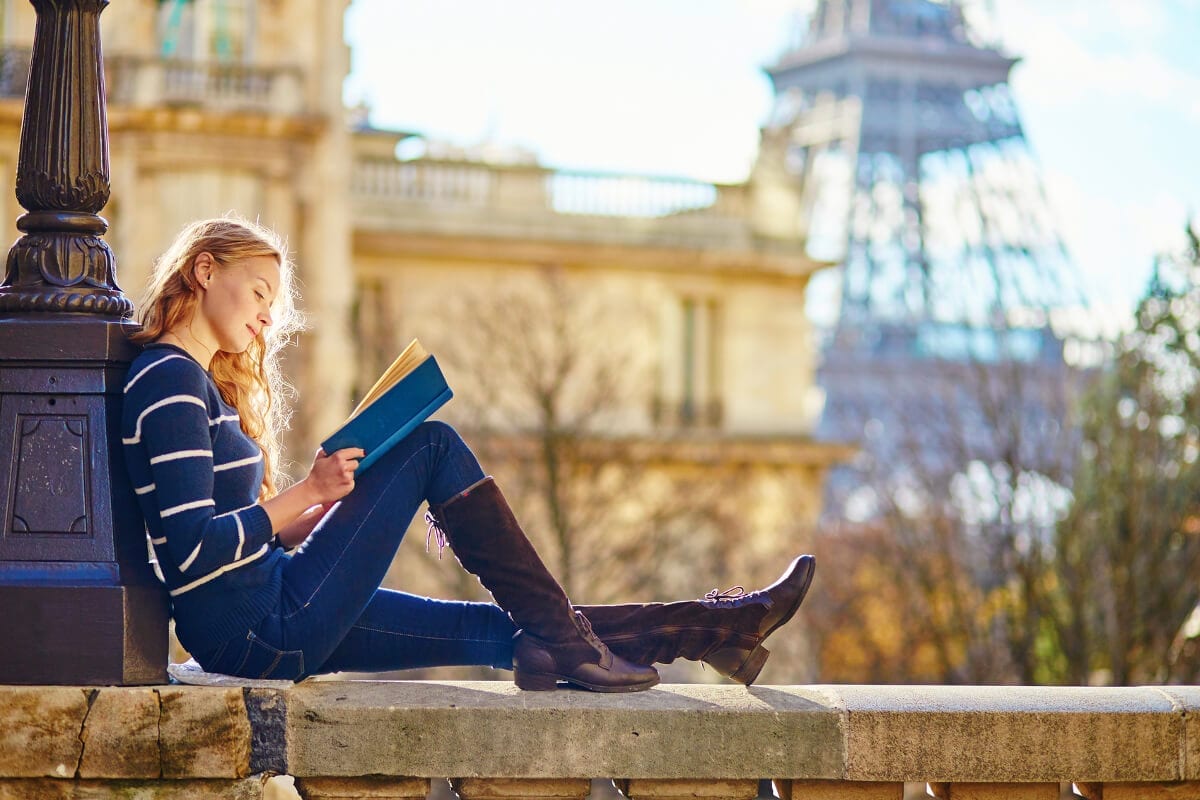 Who: A 25-year-old from Canada teaching English in Colombia
Plan: IMG Silver Plan, excluding US coverage
Cost: $145.30*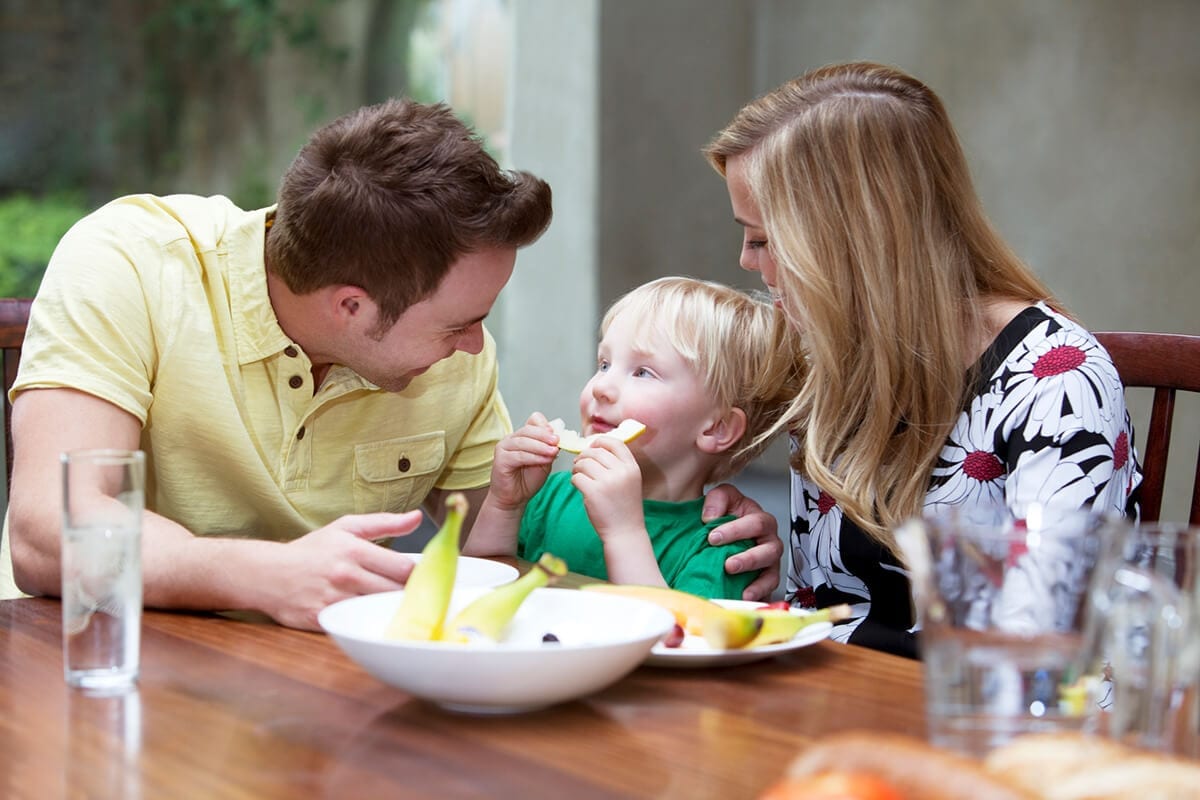 Who: A UK couple in their early 30s with a 2-year-old son living and working in the UAE
Plan: IMG Platinum Plan with Maternity, excluding US coverage
Cost: $1,171 per month*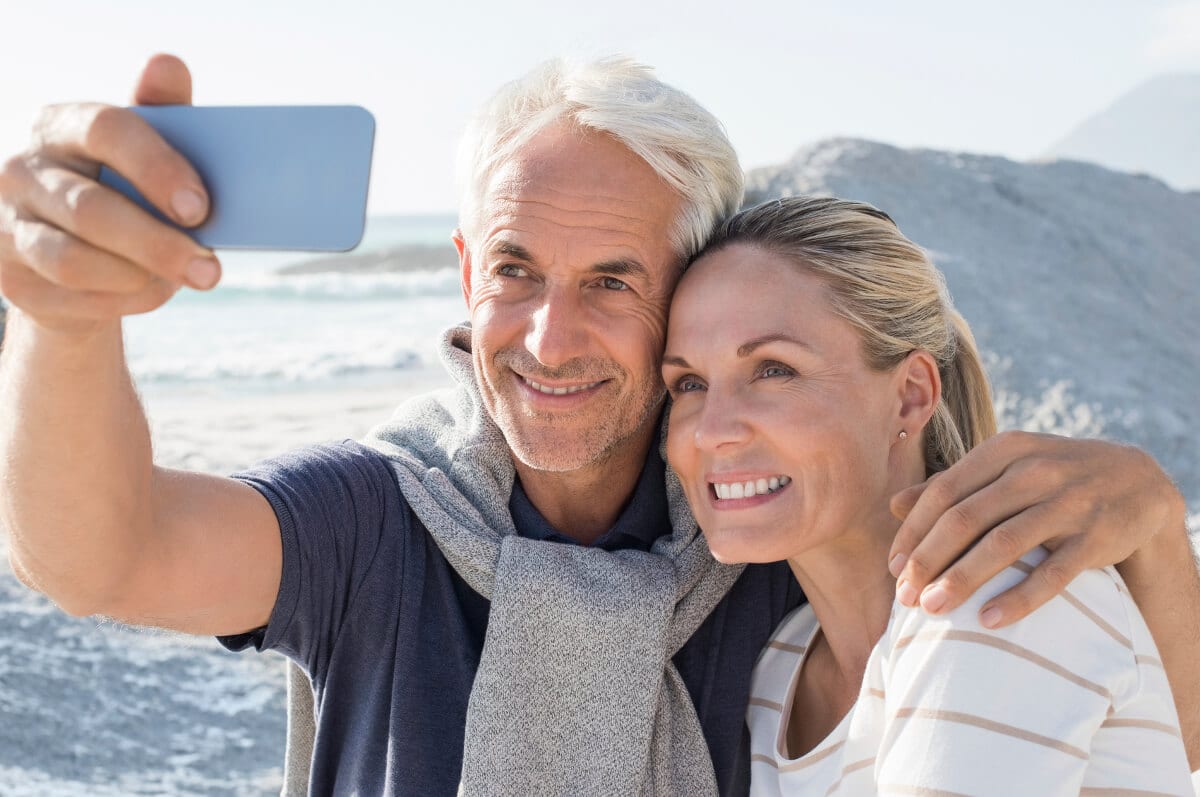 Who: A retired couple from the US, both 65, residing in Costa Rica
Plan: IMG Silver Plan, including US coverage
Cost: $1,439 per month*
*Cost estimates based on a $250 deductible. These can be adjusted.
How Cost, or Premium, is Determined by IMG
IMG Global Medical offers four international health insurance plans, Bronze, Silver, Gold, and Platinum. Each plan cost is based on your country of residence, age(s) of the insured, pre-existing medical conditions, area of coverage, and added benefits. Including US coverage will increase your premium because of the cost of healthcare in the US.
To determine your premium cost with IMG, you must first fill out a quote request form and choose an area of cover. IMG offers worldwide coverage or worldwide coverage excluding the US, Canada, China, Hong Kong, Macau, Japan, Singapore, and Taiwan. Each area of coverage differs in premium cost.
Generate your own Free Online Quote
Add Optional Benefits
Each IMG Global Medical International Health Insurance plans have the option to add benefits. Every plan comes with a set of medical benefits, but sometimes your travels require extra medical care. Adding optional benefits to your plan will cause your premium cost to go up.
Managing Your Premium Cost with IMG
You are able to pick a deductible when you choose a plan from IMG. A plan deducible can increase or decrease your monthly payments, which in turn will higher or lower your out-of-pocket minimum. Deductibles offered range from $100-$25,000. If you choose a lower deductible, your monthly payments will be higher and if you choose a higher deductible, then your monthly payments will be lower.
You are responsible for paying the amount of any deductible directly to the hospital, clinic, or medical practitioner at which you receive medical attention.
Paying for Your Plan
You can choose to pay for your premiums on a monthly, quarterly, or annual basis. You can make payments by debit or credit card, or alternatively, if you pay annually, you can pay by bank wire transfer.
Generate your own Free Online Quote
Related: