How Much Does an Aetna International Medical Plan Cost?
The best way to determine your Aetna International Health Insurance plan cost is to contact one of our agents to request a quote. Aetna International plan premiums, or the cost you pay to Aetna for coverage, can vary greatly. Below are some examples of common real-life scenarios we encounter.
Sample Rates for Aetna Health Plans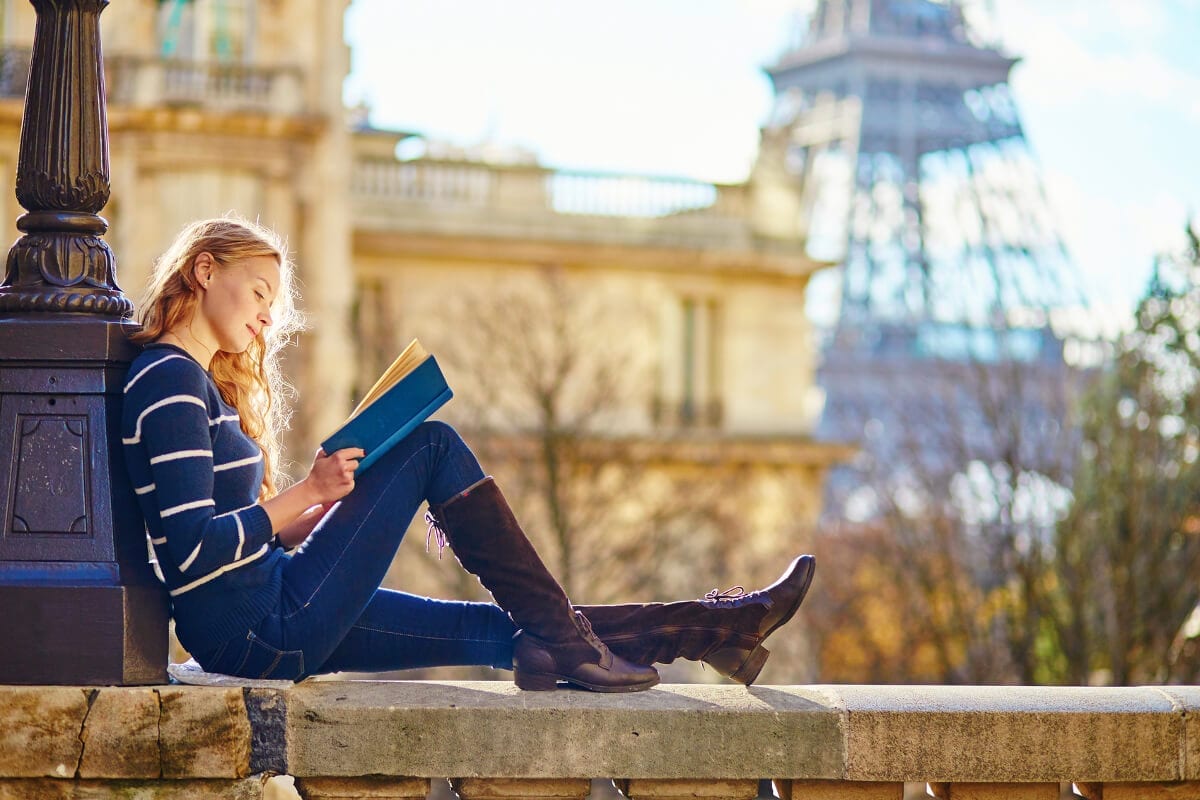 Who: A 25-year-old from Canada teaching English in Colombia.
Plan: Aetna Pioneer 1750 Plan with no US coverage.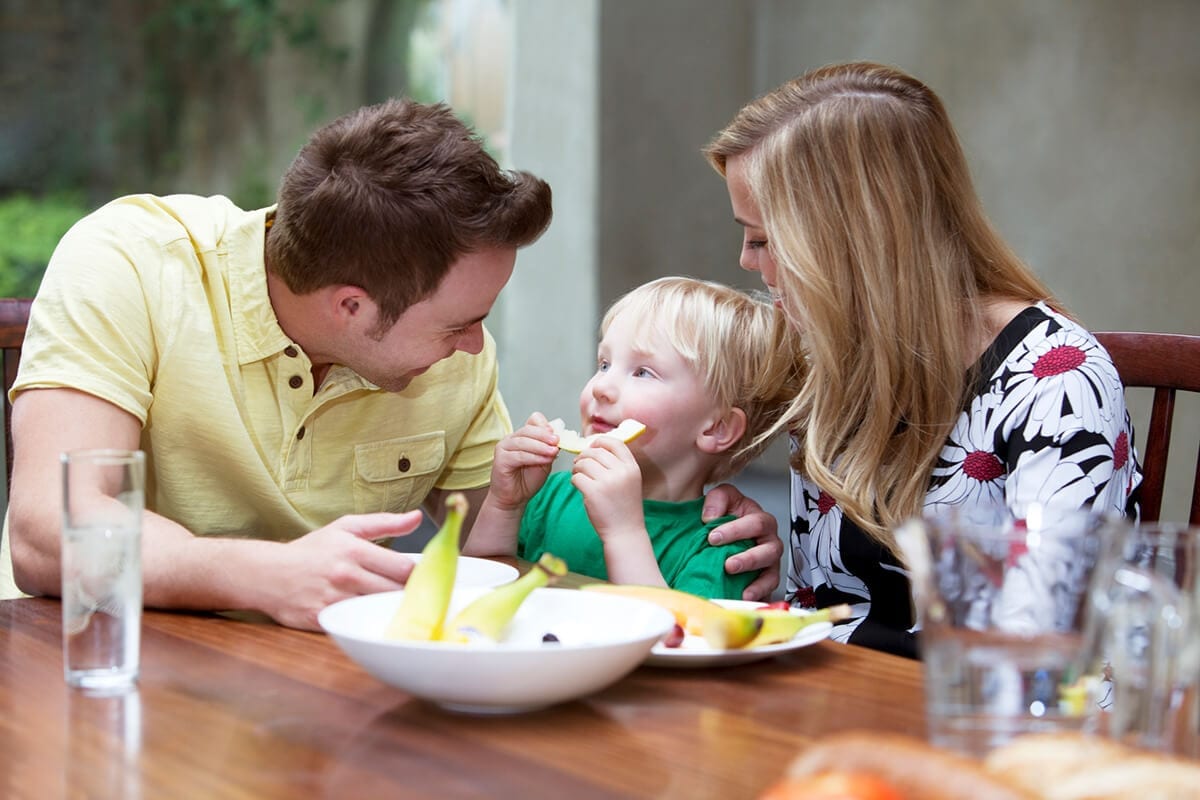 Who: UK couple in their early 30s with a 2-year-old son living and working in the UAE.
Plan: Aetna Pioneer 4000 Plan with routine and restorative dental treatment coverage.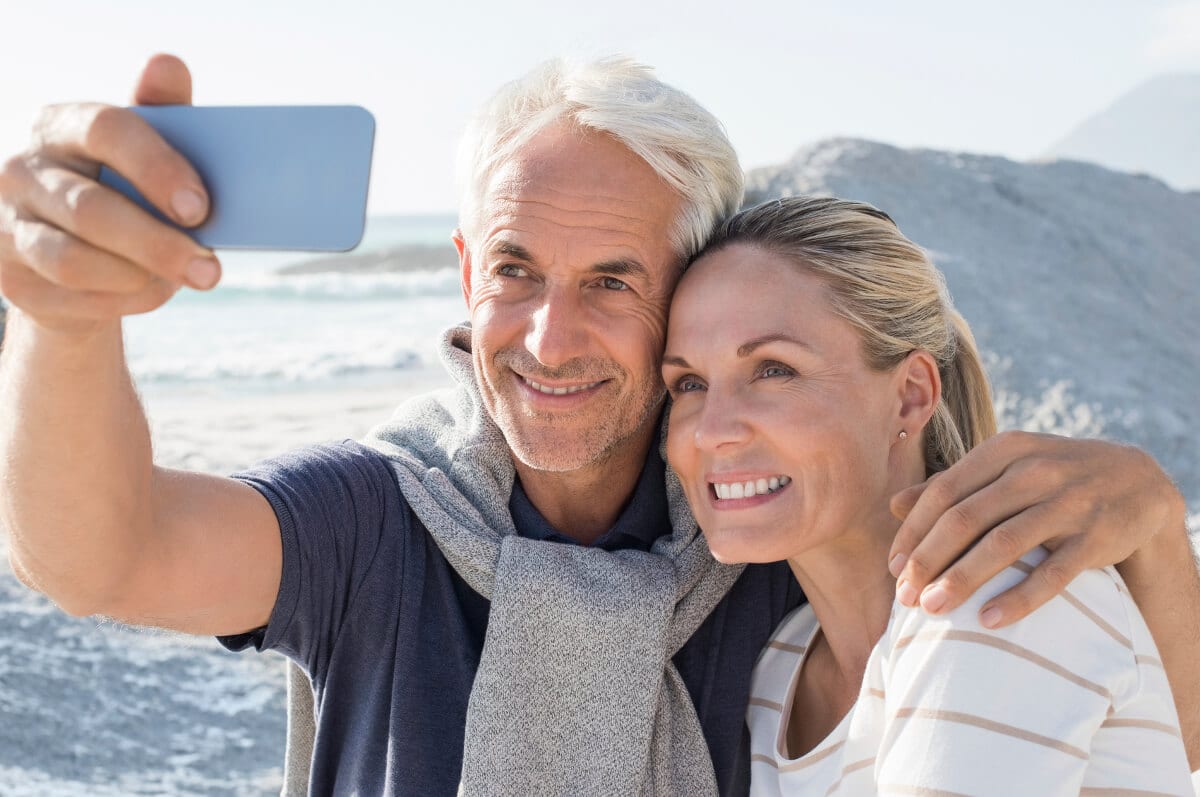 Who: A retired couple from the US, both 65, residing in Costa Rica.
Plan: Aetna Pioneer 5000+ Plan with US coverage.
$166.23* per month
*Cost estimate based off $0 annual excess
$1,298.89* per month
*Cost estimate based on 0% outpatient coinsurance
$6,986.36* per month
*Cost estimate based on a 10% coinsurance maximum
How Cost, or Premium, is Determined by Aetna International
Aetna International determines your premium cost rate on a monthly or annual basis. If you pay annually, you will receive a discount on the total premium cost of your international insurance plan. Paying annually means you pay the total premium in full upfront to Aetna International. If you choose to pay monthly, then Aetna International will directly bill you each month of your plan year.
The premium cost of your international medical plan is determined on the type of plan you choose, your area of coverage, your age, optional add-on benefits, pre-existing conditions, and the number of people insured under your plan.
Generate your own Free Online Quote
Add Optional Benefits
Aetna International allows you to add optional benefits to your medical plan, which will increase the quality of your medical cover but also raise your total premium cost.
A few examples of additional benefits:
Non-emergency medical evacuation
Routine and major restorative dental treatment
Enhanced maternity cover
Direct billing to providers
Managing Your Premium Cost with Aetna
Aetna International has inpatient excess or co-insurance options to help manage your price. For the plan, Aetna Pioneer 1750, they have inpatient excess options up to $8,000. And for the Aetna Pioneer plans 2500, 4000, 5000, and 5000+ they have co-insurance options up to a maximum of $5,000. The Aetna MHP Plans, Classic and Exclusive, have deductible options up to $10,000. If you choose to have inpatient excess, co-insurance, or a plan deductible, you must pay out of pocket directly to the medical provider.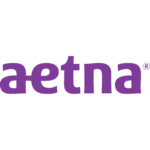 Fortune 100 company with more than 800,000 members
Access to Annual Health Exams & Medications
Coverage for Covid-19, Ask about 20% Discount in May and June
Plan Details
|
View Brochure
Paying for Your Plan
You can make payments on a monthly or annual basis. You can make payments by debit or credit card, or alternatively, if you pay annually, you can pay by bank wire transfer.
Generate your own Free Online Quote
Related: