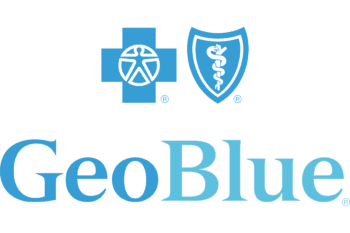 Xplorer International Plan – Eligibility
If you're thinking about the GeoBlue Xplorer health insurance plan, it's important to find out if you are eligible. Who is eligible for the Xplorer Health Plan?
All U.S. citizens and U.S. permanent residents living abroad who are 74 or younger at the time of application are eligible to apply for coverage
All legal residents of the U.S. (citizens and foreign nationals) who are age 74 or younger at the time of application are eligible
An employee of a U.S. company, whereby the company is domiciled in a US state and the company pays the insurance premium
Products are available to residents of most U.S. states (NY, MD, WA, and SD are excluded). If you are currently residing in any of the US states or a foreign country, you may apply for GeoBlue Xplorer (otherwise, compare other international health insurance options). The Eligible Member must be scheduled to reside outside of his/her home country for at least three months per year.
What is an Eligible Dependent under Xplorer Eligibility Rules?
An Eligible Dependent means a person who is:
A Spouse or partner of the eligible participant
An eligible participant's own or spouse's/partner's unmarried natural child, stepchild or legally adopted child who has not yet reached age 26
A person may not be an Insured Dependent for more than one Insured Participant.
Xplorer Global Medical: Generate a Free Quote