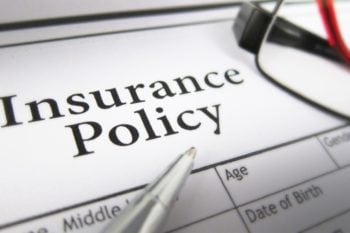 You have researched international insurance options and are ready to apply. Now what? We offer a comprehensive array of products for your international experience. Here we provide a complete list of individual and group applications organized by category. Use the application links below to buy international health insurance, global travel medical plans or trip cancellation cover.
Apply for Travel Insurance
You have several different options to apply online for travel insurance: When deciding on what you need for coverage, travel insurance plans offer a wide variety of options. It is relatively quick and easy to buy Trip Insurance Plans.  We will primarily need information on the people traveling and the cost of the trip. Travel Medical Insurance applications are slightly more complicated and might take some additional time. Approval is immediate, and confirmation of documents are sent to your email immediately. Global Health Insurance Plans will require the most effort. You will have to answer some medical history questions, and underwriters may require that you provide additional information before the policy being approved.
Apply Online for Travel Insurance – Application Links
Below are links to the applications for the products we offer organized by category.  If you want more information on a category, click International Plans in the navigation bar above to get the drop-down list of categories. For details on a specific plan, click Learn More or simply click Free Quote to start the process.
Applications for Trip Insurance
Trip Cancellation Insurance plans will cover your trip costs should you have to cancel as well as emergency medical care if you get sick or injured. These plans offer additional benefits including trip interruption, lost luggage coverage, and more.
Apply for Trip Cancellation Insurance for US Citizens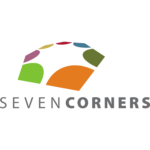 Comprehensive trip protection for U.S. residents traveling abroad.
Optional rental car collision coverage available.
Optional Cancel for Any Reason coverage available (if eligible).
Plan Details
|
View Brochure
Apply for Trip Cancellation Insurance for International (non-US) Citizens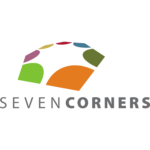 Trip protection for non-U.S. residents traveling up to 30 days.
$100,000 personal liability benefit.
24/7 multilingual travel assistance.
Plan Details
|
View Brochure
Apply Online for Travel Medical Insurance
In addition to trip cancellation plans, we offer travel medical insurance plans that provide similar benefits but exclude coverage for the cost of your trip. As a result, these plans are more affordable. They cover primarily emergency medical costs but will also offer emergency evacuation, repatriation, lost luggage, and more. Below are links to plans and applications from some of the best travel insurance companies in the world.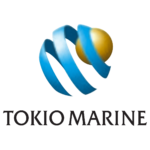 COVID-19 coverage outside your home country
Choose between the basic and more extensive coverage
Meets Schengen visa insurance requirements
24/7 worldwide travel and emergency medical assistance
Plan Details
|
View Brochure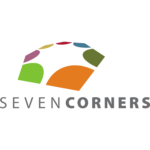 COVID-19 coverage outside your home country
Comprehensive medical coverage from 5 days to 1 year
Your choice of medical maximum and deductible options
An extensive worldwide network of providers
Plan Details
|
View Brochure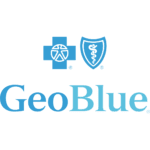 COVID-19 coverage outside your home country
Great option for US citizens traveling abroad
For trips up to 6 months for ages up to 84
May cover pre-existing conditions for medical services
Plan Details
|
View Brochure
Related: Compare Travel Insurance Plans
Apply Online for Student Travel Insurance Plans
Students abroad can apply for international student insurance plans that will cover them during their studies and will also meet most travel visa insurance requirements. Here are some of the top study abroad insurance plans.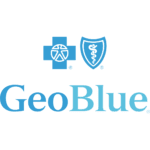 Worldwide medical coverage built for students and faculty in the U.S. and Abroad.
Select from a range of deductibles and rates.
Choose providers either in or out of our elite network.
Plan Details
|
View Brochure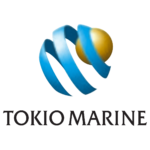 COVID-19 (coronavirus) coverage outside your home country
Four plan levels, monthly payment option, and savings for paying full premium in advance.
Keep your coverage when your studies last multiple years.
Medical providers are available in over 130 countries and territories worldwide.
Plan Details
|
View Brochure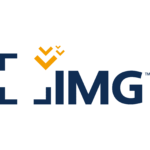 Standard and Platinum level benefits available.
Coverage for individuals and groups and their dependents.
Freedom to seek treatment with hospital or doctor of your choice.
Plan Details
|
View Brochure
Apply Online for Annual Travel Insurance Plans
For applicants that make multiple trips each year, and annual travel insurance plan might be the best options. Here are links to apply for annual travel insurance plans.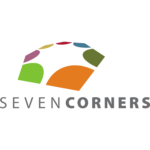 Coverage for Multiple Trips Each Year
Trip can be a Max of 30 or 45 days each
Comprehensive Medical Insurance Abroad
Plan Details
|
Apply Online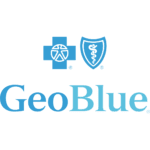 Up to $500,000 for sickness and accidents
$500,000 medical evacuation benefit
Covers pre-existing conditions for medical services
Plan Details
|
View Brochure
Applications for International Medical Plans
Global Medical Plans or International Health Insurance provides more comprehensive benefits for people who are living abroad for a year or longer. Below are links to some of our more popular options. For more choices, visit International Medical Applications.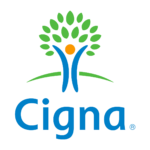 The flexibility to tailor a plan to suit your individual needs
Access to Cigna Global's network of trusted hospitals, clinics, and doctors
The convenience and confidence of 24/7/365 customer service
Plan Details
|
View Brochure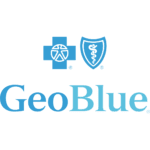 Premium Benefits, Coverage and Service
Define your deductible and prescription benefits
For Foreigners in the US or US Citizens Abroad
Plan Details
|
View Brochure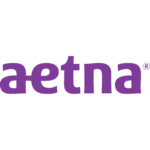 Fortune 100 company with more than 800,000 members
Access to Annual Health Exams & Medications
Coverage for Covid-19, Comprehensive Worldwide Cover
Plan Details
|
View Brochure
How to Apply / Buy International Health Plans
You can always call or email our team of specialized insurance agents:
International Insurance
Call: 877-758-4881 (outside of the US: 01-904-758-4881)
Email Address: info@internationalinsurance.com
Otherwise, find the appropriate policy from the list of applications below and click to purchase a plan.  You may also complete our brief Free Quote Request form to get specific product recommendations: Click Here.
For group services, visit: International Group Insurance or Request a Free Quote.
Also, See: