Alternative Student Health and Travel Insurance Plans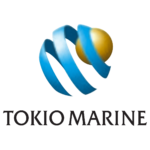 COVID-19 (coronavirus) coverage outside your home country
Four plan levels, monthly payment option, and savings for paying full premium in advance.
Keep your coverage when your studies last multiple years.
Medical providers are available in over 130 countries and territories worldwide.
Plan Details
|
View Brochure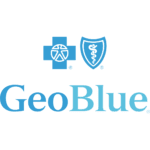 Worldwide medical coverage built for students and faculty in the U.S. and Abroad.
Select from a range of deductibles and rates.
Choose providers either in or out of our elite network.
Plan Details
|
View Brochure