GeoBlue Partners with Bangkok Hospital Group to Include their Facility in Pattaya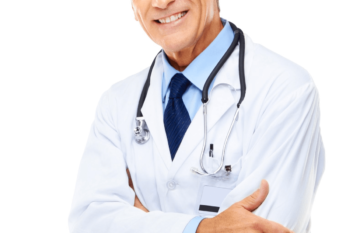 GeoBlue recently expanded our agreement with Bangkok Hospital Group to include their facility in Pattaya, a popular resort town 90 miles south of Bangkok. This 400-bed facility, which has been accredited by the Joint Commission International (JCI), is the center of specialized healthcare – providing all necessary diagnostic and curative services.
This facility utilizes the technology and services available in the major hospitals in Bangkok and members needing to visit any of these specialty centers will receive the best care: Cardiac, Brain and Neuro-Science, Emergency Medical ServicesCenter, Dermatology, and Cosmetic Surgery, and Minimally Invasive Spine Surgery.
High-Quality International Health Care Care in Thailand
40% of the total number of patients at this facility are international patients or expatriates and to accommodate them, the hospital provides interpreters covering more than 20 different languages to assist patients as necessary. The hospital also has cultural and language training courses for the staff to make sure they understand cultural differences and develop their language skills to provide the best service for GeoBlue Members.
Related: